Investing in the Future
invest in us. It's a challenge to public and private partners, business leaders, philanthropists, advocates, elected officials and you. Build a better nation by expanding high-quality early childhood education programs for children from birth through age five. When we invest in them, we invest in us.
85%
See a return on the investment made within the company
17
Investors so far have seen and increase in profits within our company and plan to invest once more
37
Investment opportunities ranging from community work to contracts
6
First Children's finance currently operates out of the following 6 states: Michigan, Wisconsin, Iowa, North Dakota, Minnesota, Idaho
Seeking Investment
Selecting the right investment  for your foundation into a nonprofit is a great responsibility. We believe you should partner with an advisor you can trust to nurture assets and donor gifts.
Why Invest?: Investing into a non profit or childcare organization allows you company to be apart of the expansion and growth of you community and can see profits help you company or organization in many ways
Business Alignment: Investing can also help with the expansion of an organization that holds the same morals and views that you share, ensuring a positive interaction with the investee.
Ericka Warmack
Director of National Lending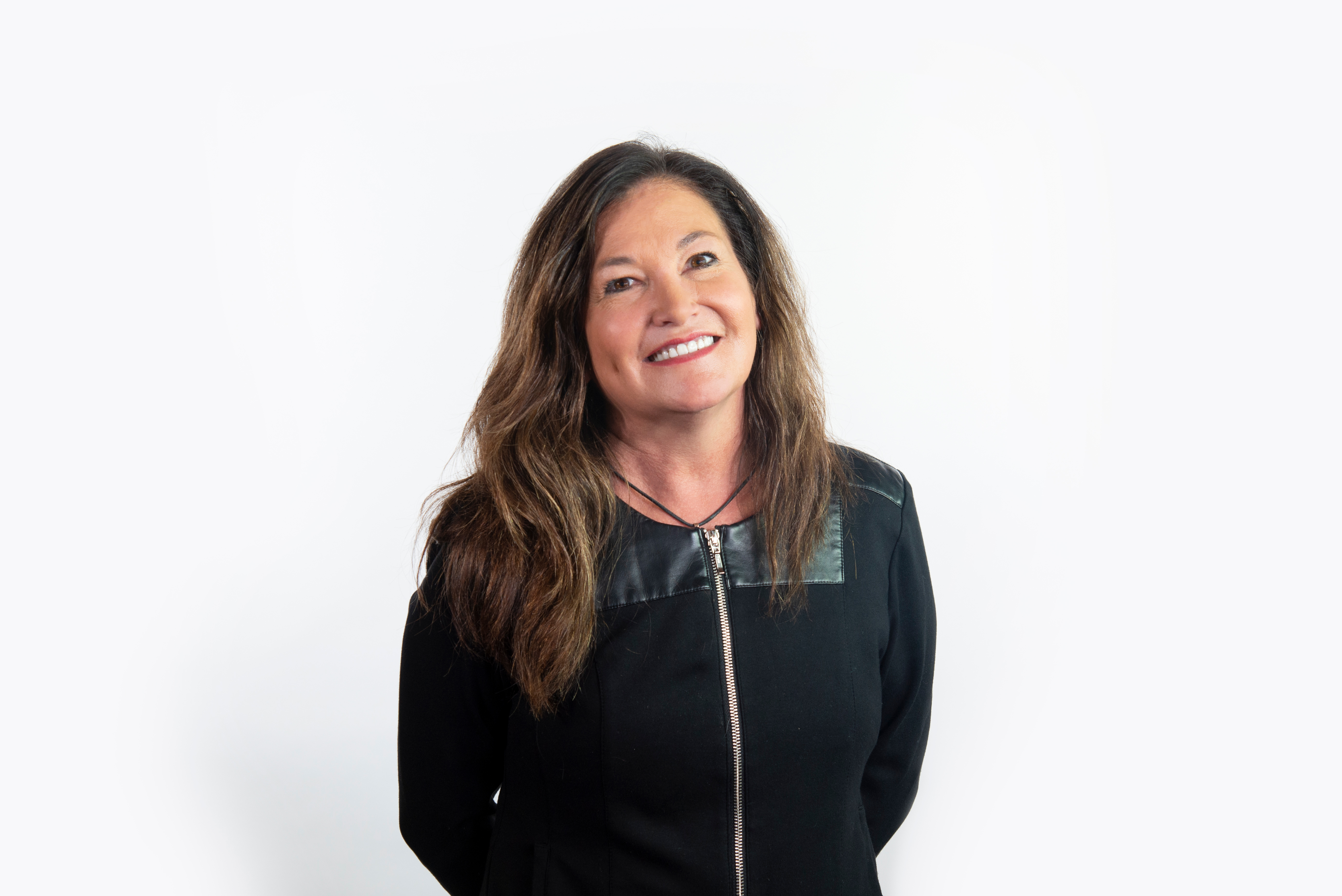 Patricia Welsch
Business Development Specialist - Minnesota/Northeast Region