Featured Success Story
FCF's Iowa team is focused on building the sustainability of quality child care businesses. Read more to learn how our loan fund and programming is making a difference for child care entrepreneurs.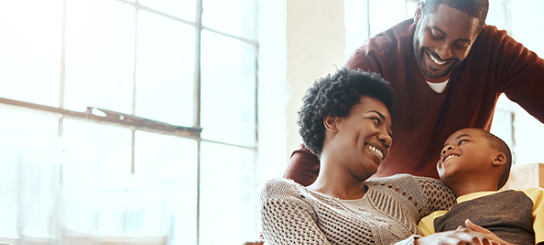 FCF Loans Increase Program Quality in Iowa
Meet Lori Stamp.
Lori is a registered Child Development provider since 1989 in DeWitt, Iowa, where she operates Lori's Little Ones and serves 25 full and part-time children.  Through collaboration with First Children's Finance, she has improved her business operation and increased the program's quality care.
48
Completed Business & Financial Fundamentals© series for centers
121
Trainings conducted since 2016
94%
Business consulting clients increased or sustained slots
468
Net increase in slots in areas that received community consulting
167
Completed Business & Financial Fundamentals© in the last 2 years.
89%
Business & Financial Fundamentals© participants improved knowledge.
PARTNER WITH US
To achieve financial growth and stability for your child care business.
To increase and sustain child care availability in your area.
To better understand your child care market, systems and funding streams.
HOW WE CAN HELP
Business training
Business consulting, coaching and technical assistance
Lending as a Community Development Financial Institution
Community consulting and facilitation
Partnering to build solutions
OUR AREAS OF EXPERTISE
Accounting and Record Keeping
Board Governance
Budgeting & Cash Flow Projections
Business & Financial Policies and Procedures
Business Planning
Child Care Strategic Planning
Facilities Management Staff and Human Resources
Financial Analysis
Fund Development
Grant writing and Administration
Leadership
Managing Enrollment
Market Analysis
Partnerships and Tuition Strategies