Cost of Care Study
Cost of care studies, sometimes called cost estimation models, explore the actual costs child care businesses experience when caring for children. Understanding the true cost of providing child care is critical to developing a child care system that meets the needs of children, families, and providers.
First Children's Finance has developed Cost of Care Study methodology informed by child care business owners and administrators, using key business data to inform child care subsidy rates. A growing number of states use true cost of quality models as an alternative methodology for subsidy rate setting. Let us help your state agency think comprehensively about policies and funding that impact the sustainability of child care businesses.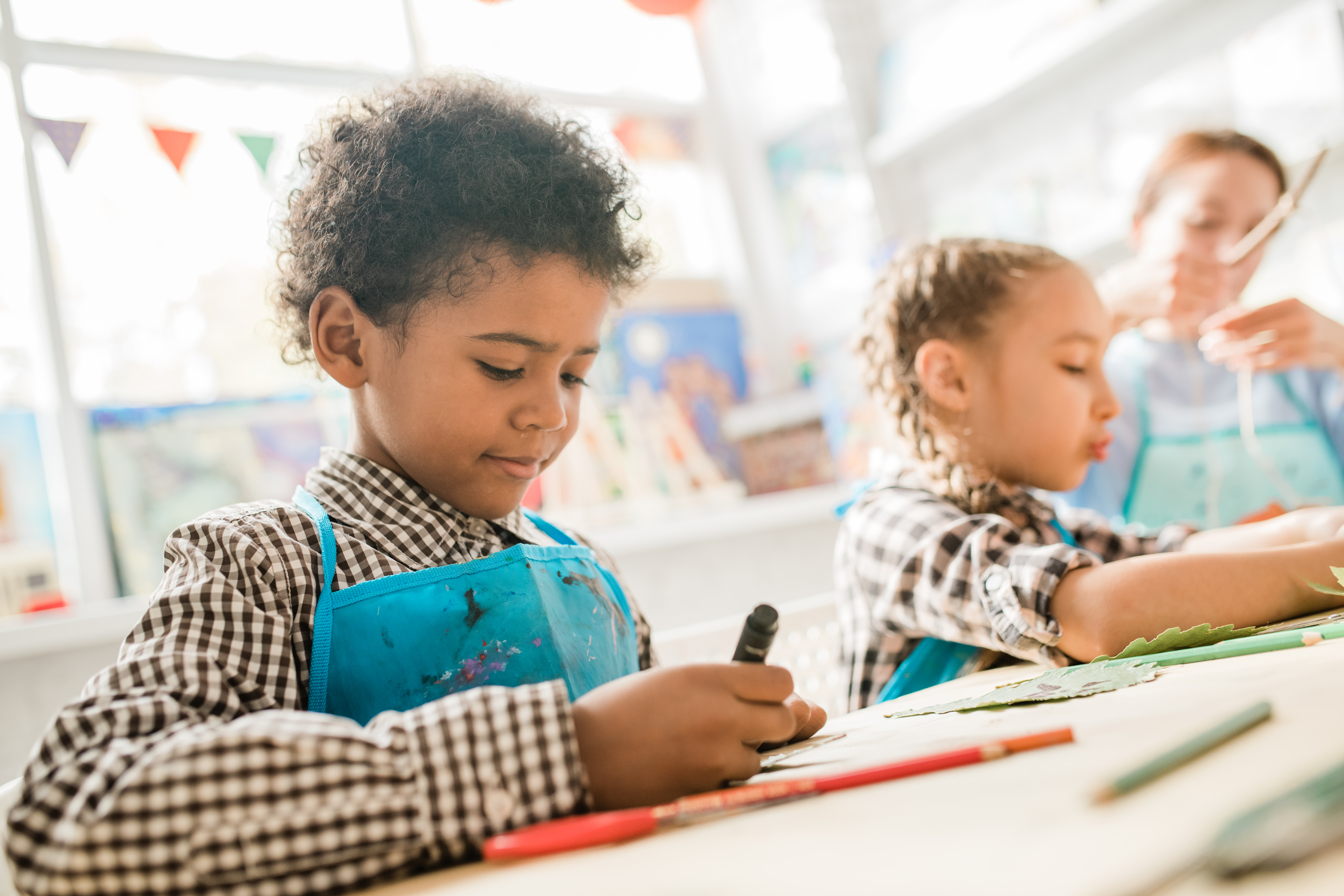 Why It Matters
Most states use a Market Rate Survey to determine the price of child care services. Studies have shown that for many child care businesses, the price of tuition does not reflect the cost of providing care. Many providers set tuition rates based on what local families can afford and may balance their budgets by offering low wages, or by not paying themselves.
Setting subsidy rates based only on price, without understanding costs, can perpetuate the underfunding of child care, especially in low-income and historically disenfranchised communities. First Children's Finance believes Cost of Care Studies are an opportunity to advance strategies to increase child care access and affordability, as well as low compensation for the child care workforce.
Our Approach
The approach we take for our studies is rooted in the experience and expertise of those who live and work every day in child care. The entrepreneurs running their businesses know the cost of doing business and how these amounts change. Our approach prioritizes provider input in the following ways:
An advisory group of child care business owners guide the study

 

Providers will have opportunities to ask questions, give input, and share concerns through community conversations which will be hosted across the state

 

Providers can to contribute to the study through a short survey or private, one-on-one conversations

 

FCF understands the sensitivity of business information and maintains high data security standards and commitment to provider privacy and confidentiality. 

 
Our Work in Minnesota
In Fall 2021, First Children's Finance (FCF) began work with the Minnesota Department of Human Services (DHS) on a cost of care study for Minnesota. The findings of this study will be released in Summer 2023. In this study First Children's Finance and DHS will estimate the per-child costs associated with providing care for children in Minnesota and how these costs change based on children's ages, program location, and participation in Parent Aware. The study will gather data from approximately 1,000 licensed Minnesota child care providers. DHS will use the cost of care study together with the market rate survey (MRS) to inform subsidy rates and potentially other supports.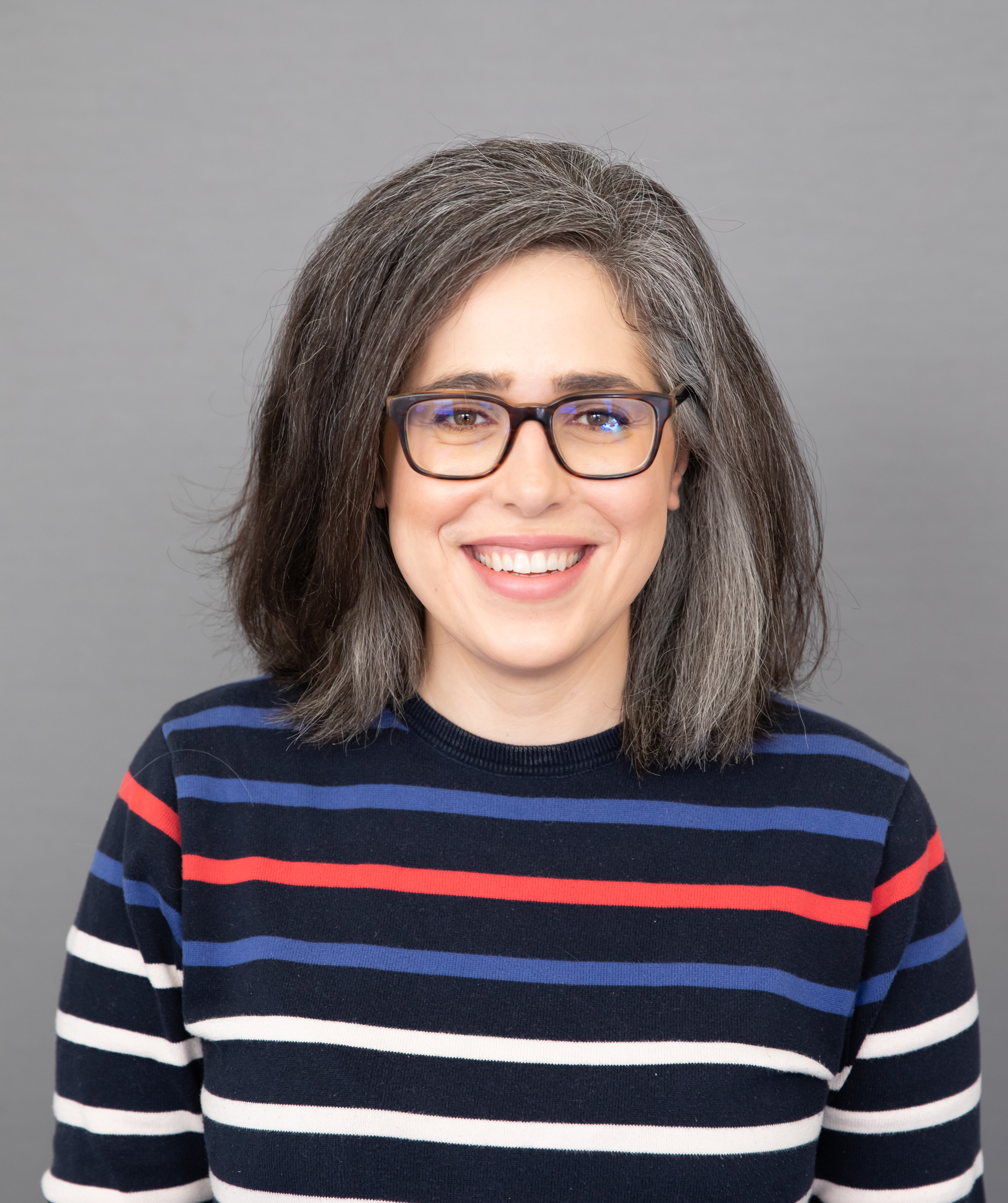 Anne McSweeney
Director of National Initiatives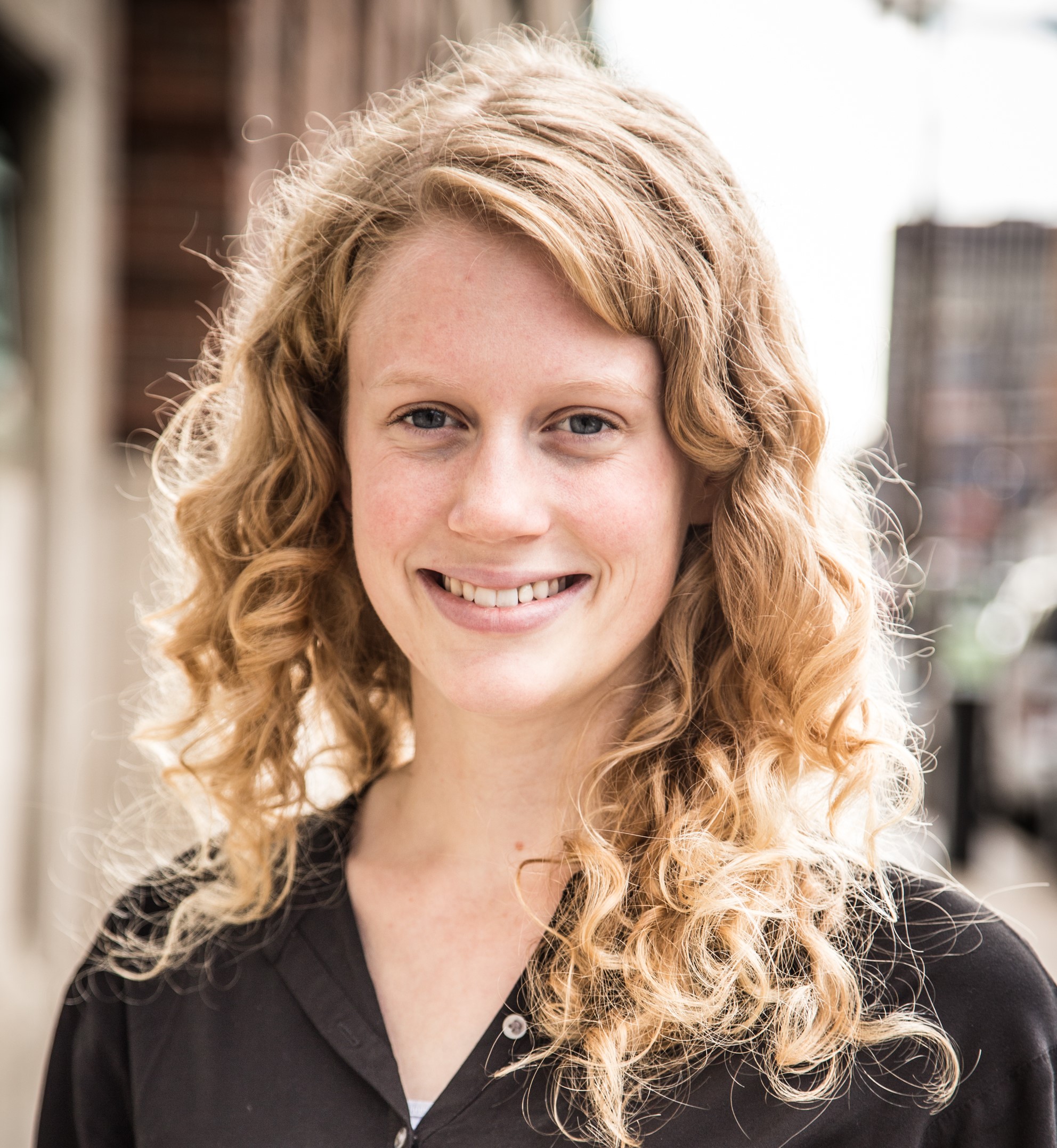 Ellen Nikodym
Child Care Systems Analyst