National
October 18, 2022
First Children's Finance Announces CFO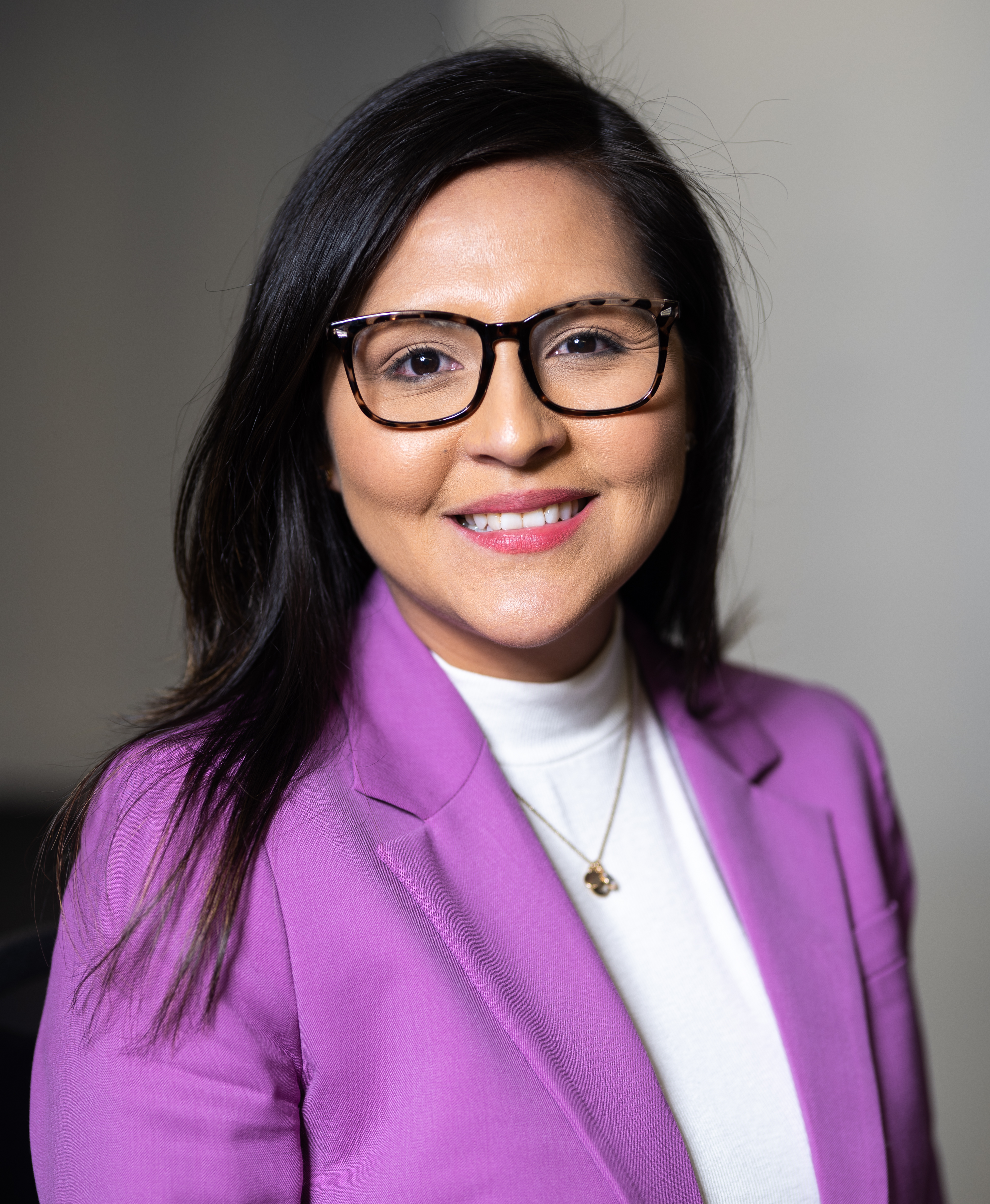 First Children's Finance Announces new CFO for the thriving child care non-profit
   First Children's Finance announced today that Vanessa Garcia has been named as the Chief Financial Officer.
   As CFO, Vanessa Garcia will provide leadership for all the financial activities of the organization. She will conduct tactical planning and will direct the functional accounting and finance activities of First Children's Finance.
"We are thrilled to welcome Vanessa to First Children's Finance," stated Jerry Cutts, President and CEO. "Her experience, knowledge, and commitment to expanding the sustainability and supply of excellent early care and education is an incredible addition to our growing team."
Prior to becoming First Children's Finance CFO, Garcia was responsible for building and strengthening internal financial infrastructure, processes and systems for Amazon Conservation's operations which expanded across three offices in North and South America. Garcia, a native Spanish speaker, has a finance degree from George Washington University and over 15 years experience in financial management, budgeting and planning, donor stewardship and reporting, risk mitigation, and strategic leadership.
Garcia lives near Washington, D.C. with her family. In her free time, she enjoys spending time with her children, managing a scholarship program for Bolivian students, and running in races in the DC area.