FCF's Iowa team has been serving child care businesses across the Hawkeye State since 2008. Iowa's team of thought leaders are trusted business advisors to entrepreneurs in every region of Iowa.
Our Iowa team has been instrumental in partnering with communities to create sustainable child care slots to bolster regional economies. FCF Iowa has been critical partner in creating stronger child care businesses across the state.
FCF Loans Increase Program Quality in Iowa
First Children's Finance is committed to the long-term success of your business. Many borrowers, like Lori Stamp, return to FCF to finance new projects. We're here to help you as your businesses changes and grows.
Success Story
How we can help
Partner with us and take immediate steps towards achieving:
financial growth and stability,
an efficient and rewarding workplace for you and your staff, and
care that's tailored to the needs of local families, employers, and your community.
OUR AREAS OF EXPERTISE
Business Practices & Policies
Facilities Management
Finance
Human Resources
Managing Enrollment
Marketing
Partnerships
Program Planning & Evaluation
Staff Training & Professional Development
Systems Compliance
Board Governance (for nonprofits only)
Fund Development (for nonprofits only)
Meet Our Regional Team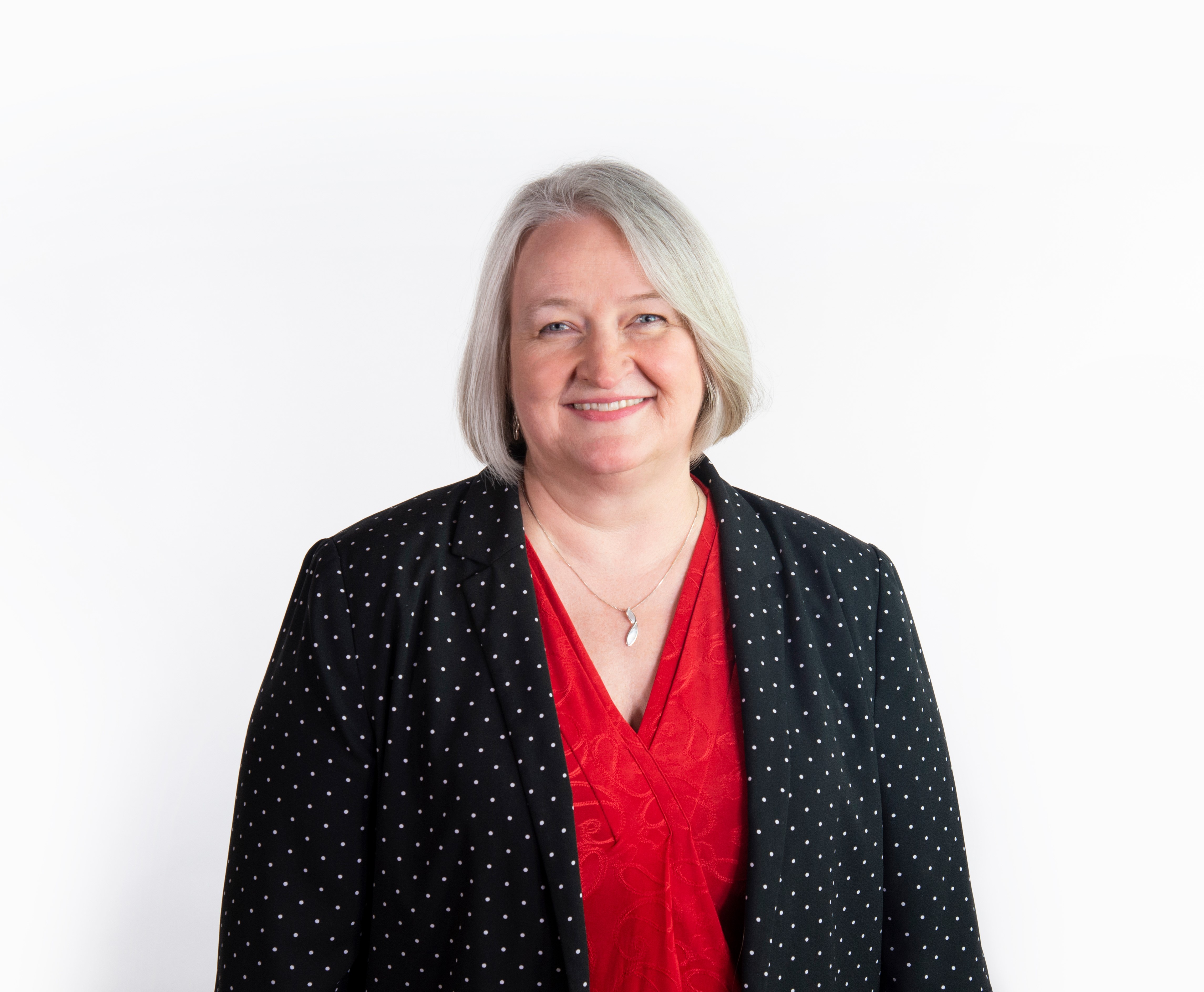 Heidi Schlueter
Iowa Regional Director
heidi@firstchildrensfinance.org
Direct: 563-271-9890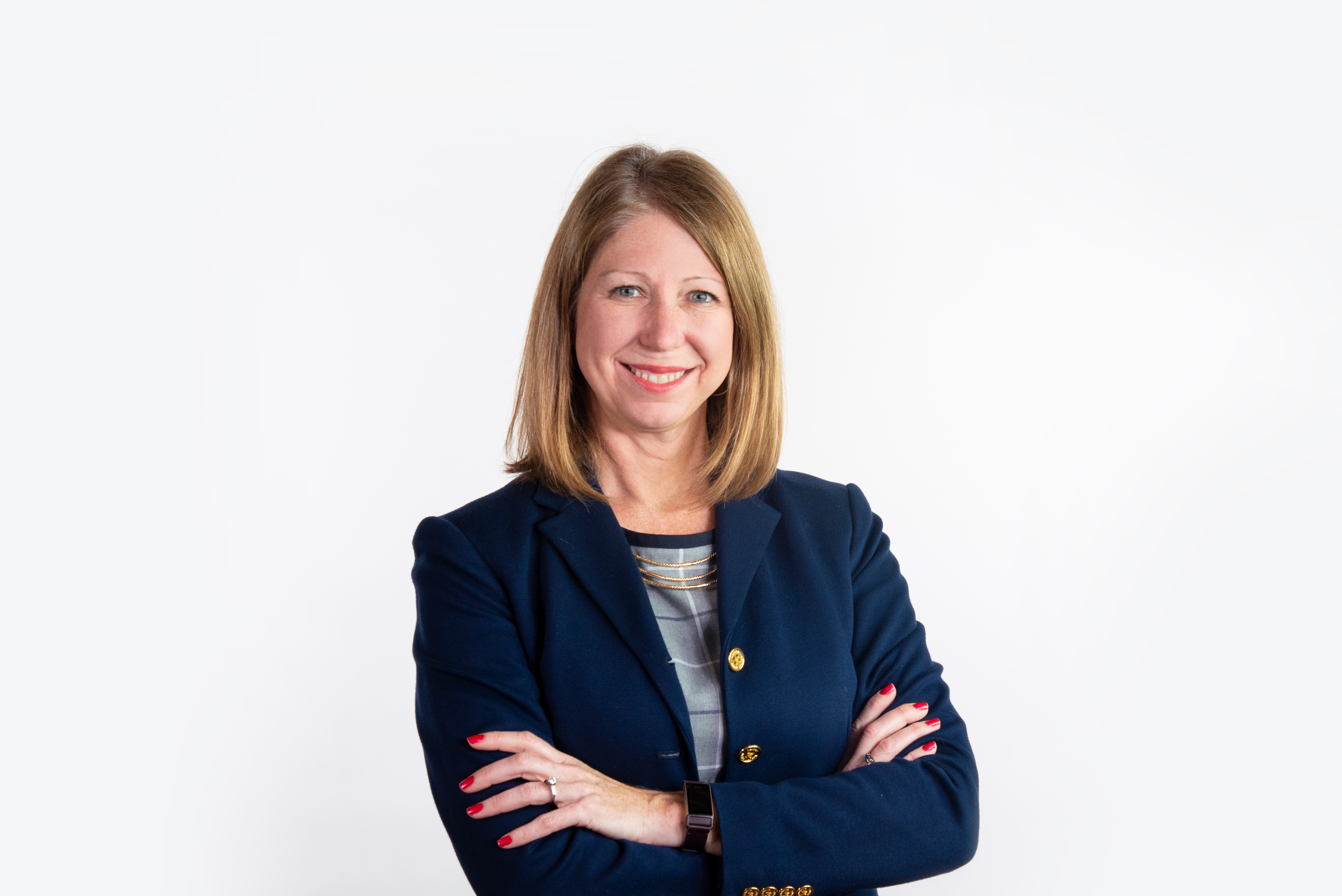 Angie Rae Duncan
Senior Business Development Specialist - Iowa
angie@firstchildrensfinance.org
Direct: 515-229-5064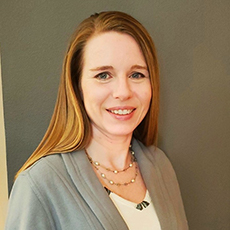 Kristie Vasey
Business Development Specialist - Iowa
kristiev@firstchildrensfinance.org
Direct: 612-294-0054
Contact this Branch Office