Our Michigan team was founded in 2008 to serve the needs of child care businesses in the Detroit. The team has a deep understanding of the importance of early care and education's impact on underserved communities, and has provided critical support to business owners in Southeastern Michigan.
Since 2008, the team and its work has grown to serve the entire state, providing support to family child care entrepreneurs and child care center business leaders in every corner of Michigan. Whether you're business is just launching, or you have been in business for decades, our team has tools, resources and expertise to bring your business to its next phase of growth.
Blessed Beginnings Increases Financial Stability
For 5 years, Matrix Human Services received a federally funded grant to assist over 360 low to moderate income children and families within the city of Detroit by assisting and empowering center and family based child care providers through an Early Head Start Child Care Partnership (EHS-CCP) for the next 5 years. Through this project, First Children's Finance Michigan led a tailored project designed to engage the providers in child care business best practices, financial management and support to implement solutions to potential problems.
Success Story
Benefits
Partner with us and take immediate steps towards achieving:
financial growth and stability,
an efficient and rewarding workplace for you and your staff, and
care that's tailored to the needs of local families, employers, and your community.
We can help you to develop:
Business Practices & Policies
Facilities Management
Finance
Human Resources
Managing Enrollment
Marketing
Partnerships
Program Planning & Evaluation
Staff Training & Professional Development
Systems Compliance
Board Governance (for nonprofits only)
Fund Development (for nonprofits only)
Meet Our Regional Team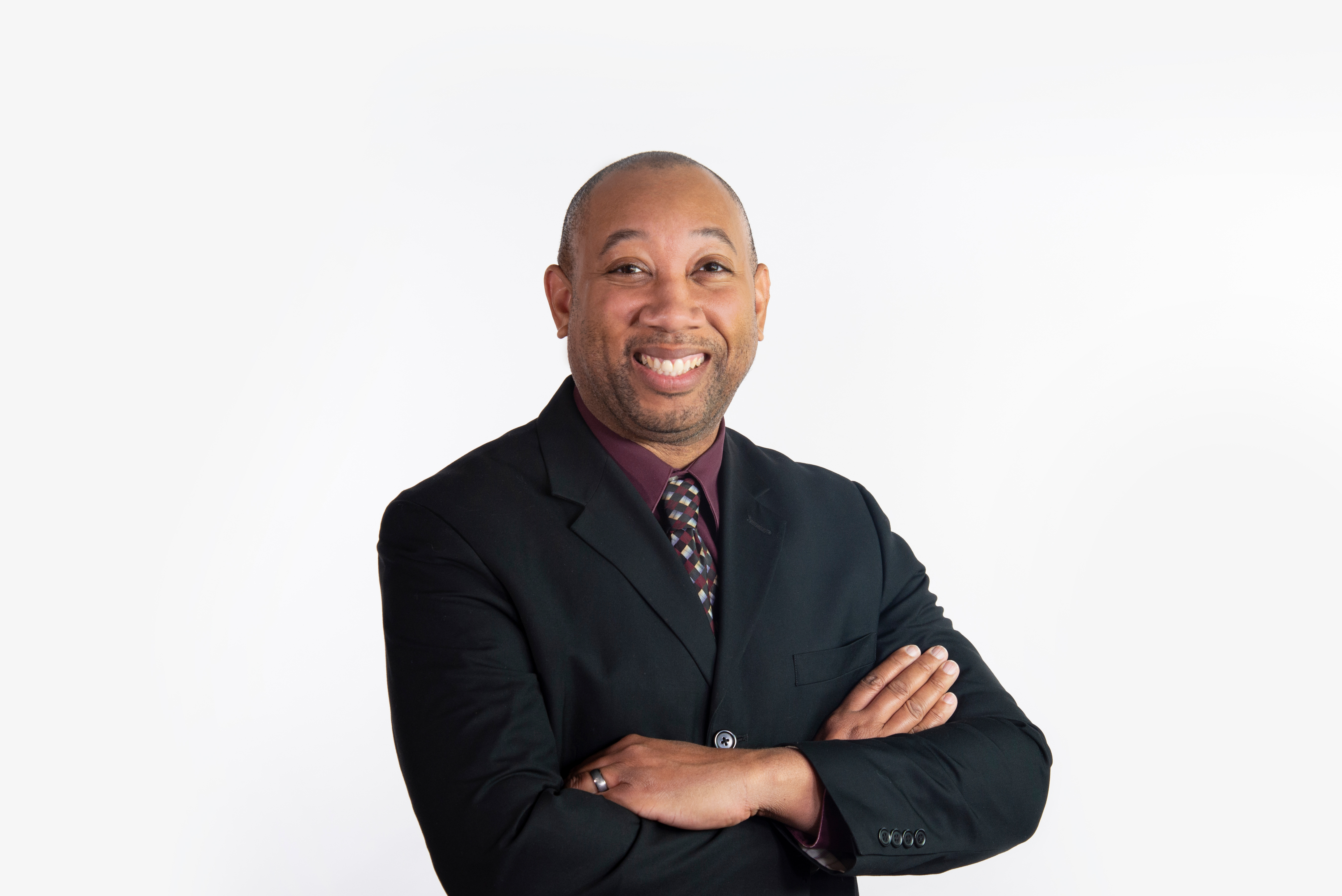 James Henderson
Michigan Director
jamesh@firstchildrensfinance.org
Direct: 612-279-6523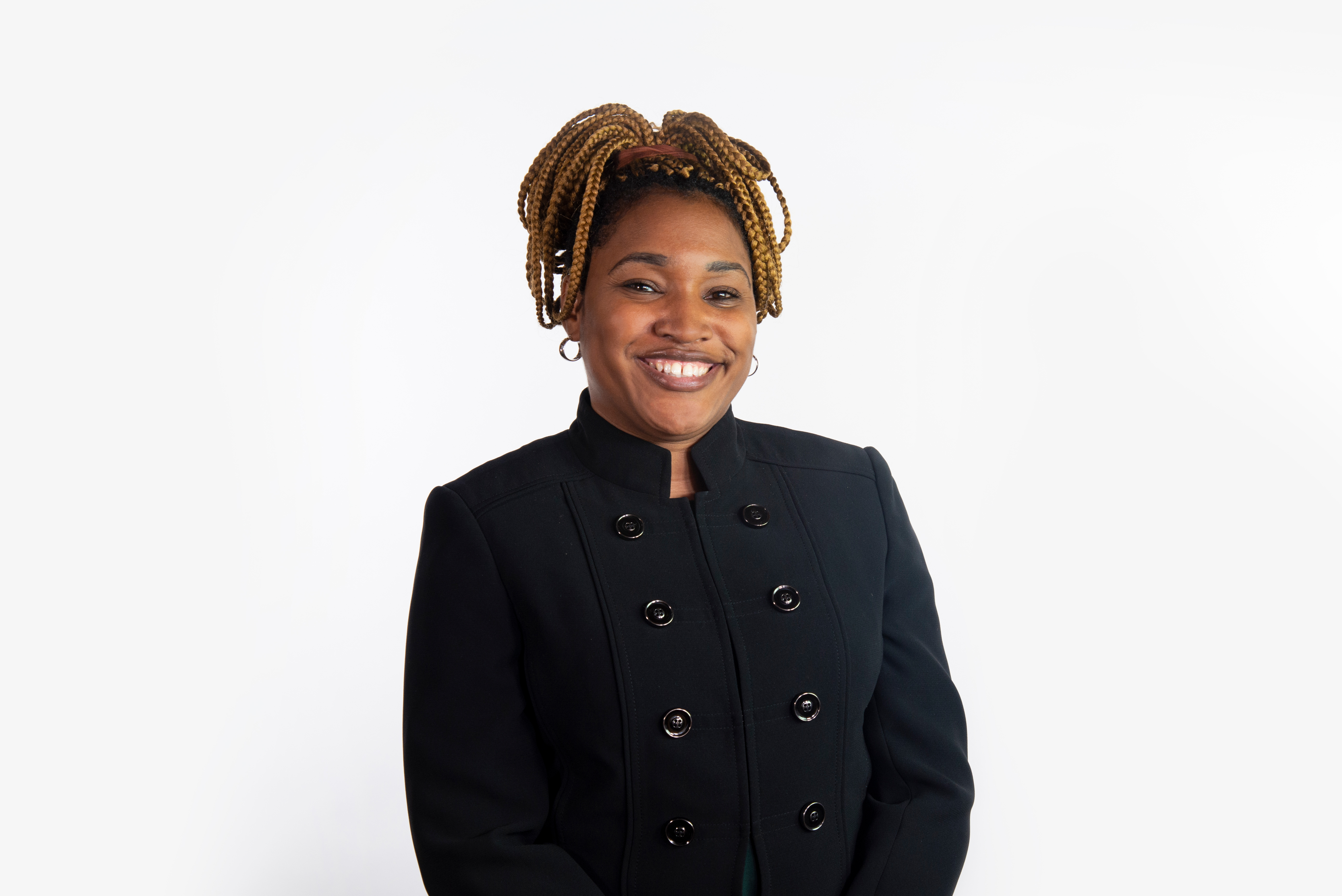 Jaime Odister
Business Development Specialist - Michigan
jaimeo@firstchildrensfinance.org
Direct: 612-279-6513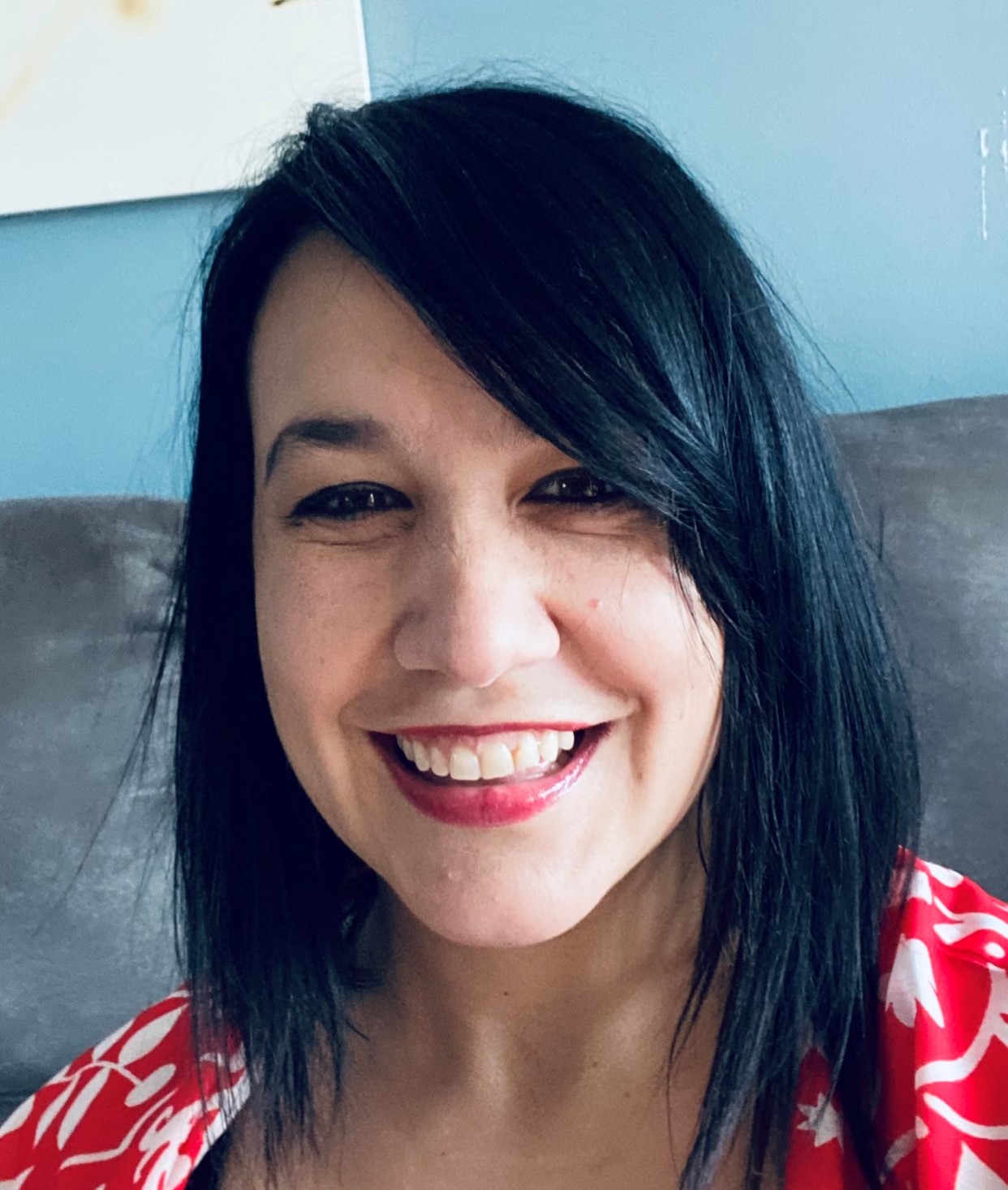 Jessica Ossiff
Business Development Specialist - Michigan
jessicao@firstchildrensfinance.org
Direct: 612-464-5090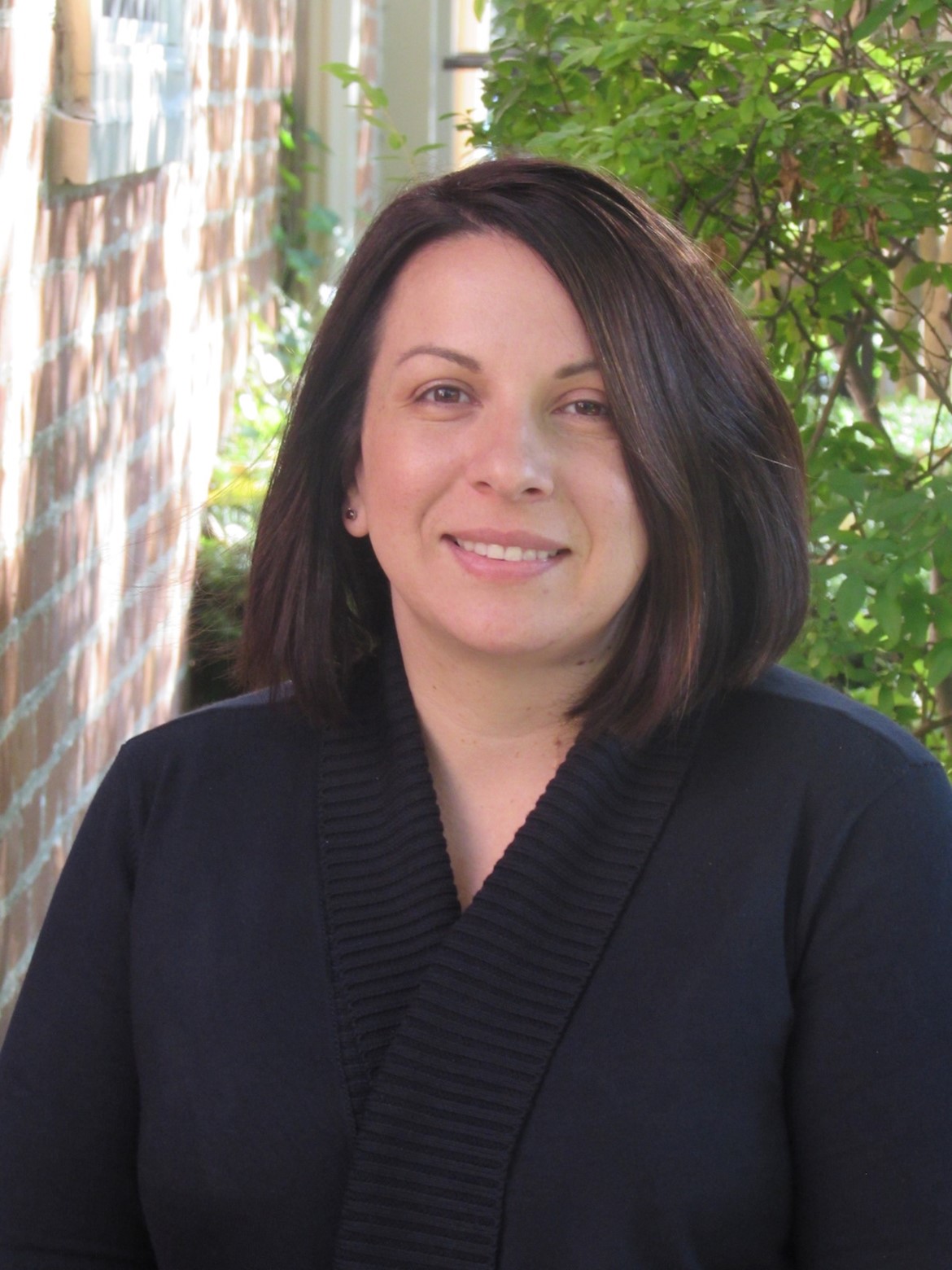 Melissa Rejc
Business Development Specialist - Michigan
melissar@firstchildrensfinance.org
Direct: 612-294-0082
Contact this Branch Office