Our Michigan team was founded in 2008 to serve the needs of child care businesses in the Detroit. The team has a deep understanding of the importance of early care and education's impact on underserved communities, and has provided critical support to business owners in Southeastern Michigan.
The Michigan Department of Education (MDE) is leading a comprehensive, statewide effort – Caring for MI Future – to increase the number of licensed child care programs across the state. Caring for MI Future is a $100 million investment that will help more Michigan families find quality, affordable child care in their community by opening 1,000 new, or expanded, child care programs by the end of 2024. First Children's Finance received $4 million in federal American Rescue Plan Act funding, awarded by the Michigan Department of Education (MDE) as part of the Caring for MI Future initiative.
First Children's Finance will be leading two initiatives focused on the sustainability and supply of Michigan child care: expanding the Rural Child Care Innovation Program to serve 6 more rural communities, and providing comprehensive business support services for emerging and existing child care businesses.
Blessed Beginnings Increases Financial Stability
Owner, Mrs. LaShawn Bridges of Blessed Beginnings Learning Center, LLC was faced with shoeboxes of receipts and loads of documents with no real system for managing her family child care business records. 
Success Story
Benefits
Partner with us and take immediate steps towards achieving:
financial growth and stability,
an efficient and rewarding workplace for you and your staff, and
care that's tailored to the needs of local families, employers, and your community.
We can help you to develop:
Business Practices & Policies
Facilities Management
Finance
Human Resources
Managing Enrollment
Marketing
Partnerships
Program Planning & Evaluation
Staff Training & Professional Development
Systems Compliance
Board Governance (for nonprofits only)
Fund Development (for nonprofits only)
Meet Our Regional Team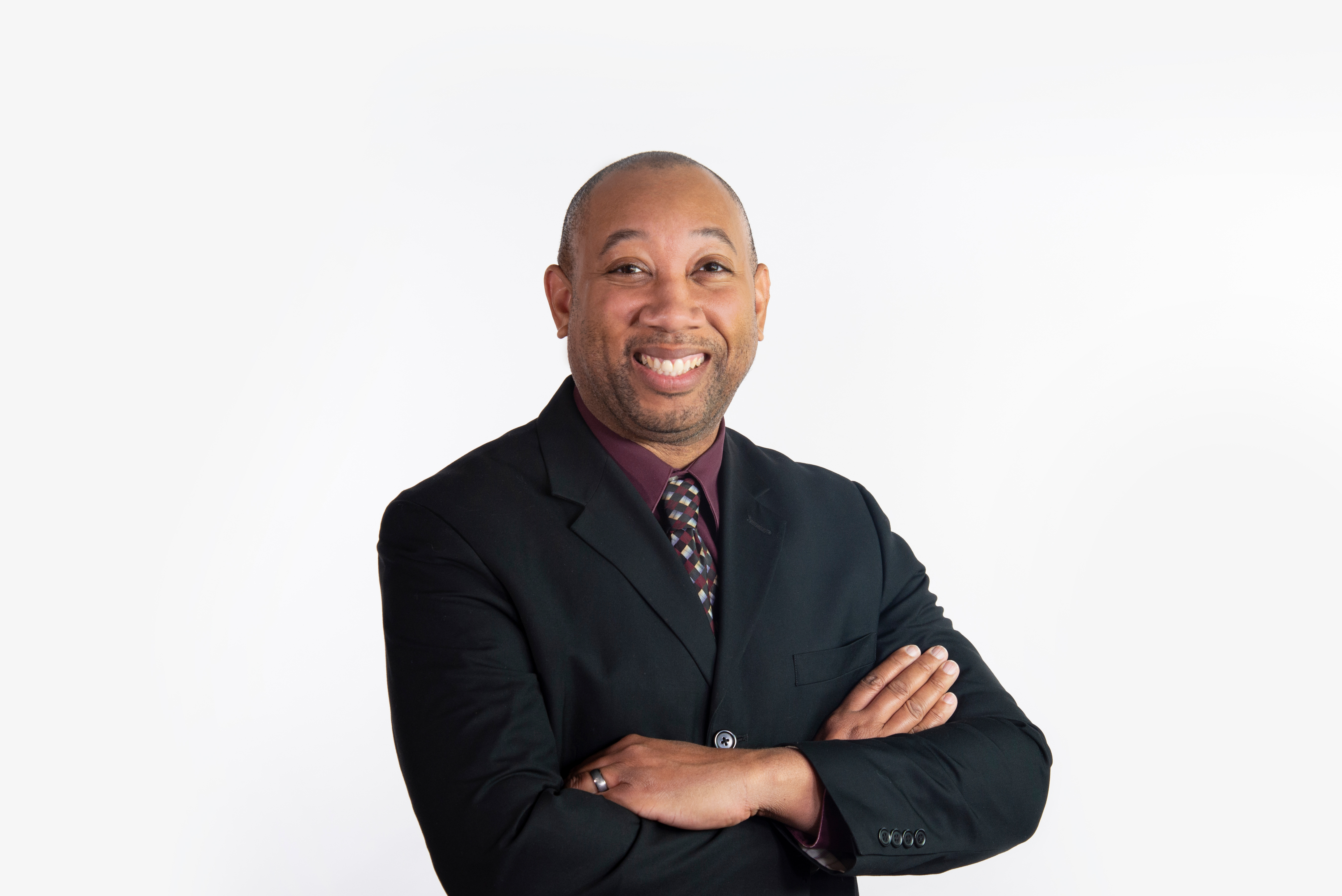 James Henderson
Michigan Director
jamesh@firstchildrensfinance.org
Direct: 612-279-6523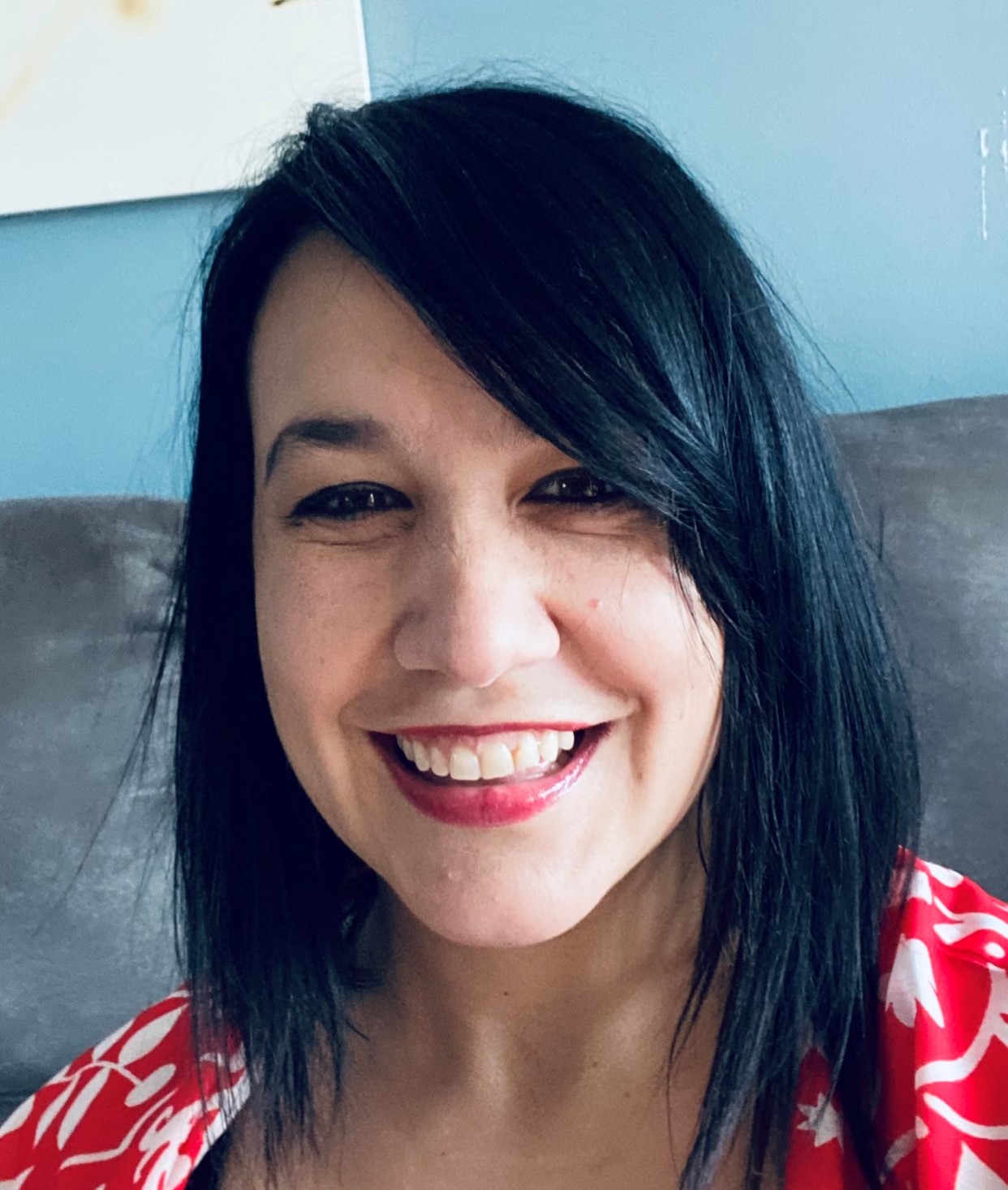 Jessica Affholter
Business Development Manager – Michigan
jessicaa@firstchildrensfinance.org
Direct: 612-464-5090
Contact this Branch Office