Minnesota Regional Office
FCF's Minnesota team is co-located in our national headquarters in Minneapolis, MN. As the oldest state office, the Minnesota team has developed alongside the national vision for our organization. Programs and services have been continuously been offered across Minnesota since our founding in 1991.
Today, Minnesota's team members can be found in every region of the state, serving child care business clients and communities in rural areas, population centers and the Twin Cities metro area. Although the need for excellent child care exists in every community, the Minnesota team recognizes the need for a diversity of approaches to serve rural child care businesses, BIPOC entrepreneurs, and community partners.
Apply for a Child Care Facility Revitalization Grant! Or, register for upcoming Minnesota trainings and Business Leadership Cohorts!
FCF Impacts Wadena County Child Care Supply
The Economic Alliance highlights the important role of the Rural Child Care Innovation Program to Wadena County.
Success Story
919
new child care slots created in 2020
317
child care jobs created or preserved in 2020
1,004
MN participants in business training during the pandemic
How we can help
Partner with us and take immediate steps towards achieving:
financial growth and stability,
an efficient and rewarding workplace for you and your staff, and
care that's tailored to the needs of local families, employers, and your community.
Our Areas of Expertise
Business Practices & Policies
Facilities Management
Finance
Human Resources
Managing Enrollment
Marketing
Partnerships
Program Planning & Evaluation
Staff Training & Professional Development
Systems Compliance
Board Governance (for nonprofits only)
Fund Development (for nonprofits only)
Meet Our Regional Team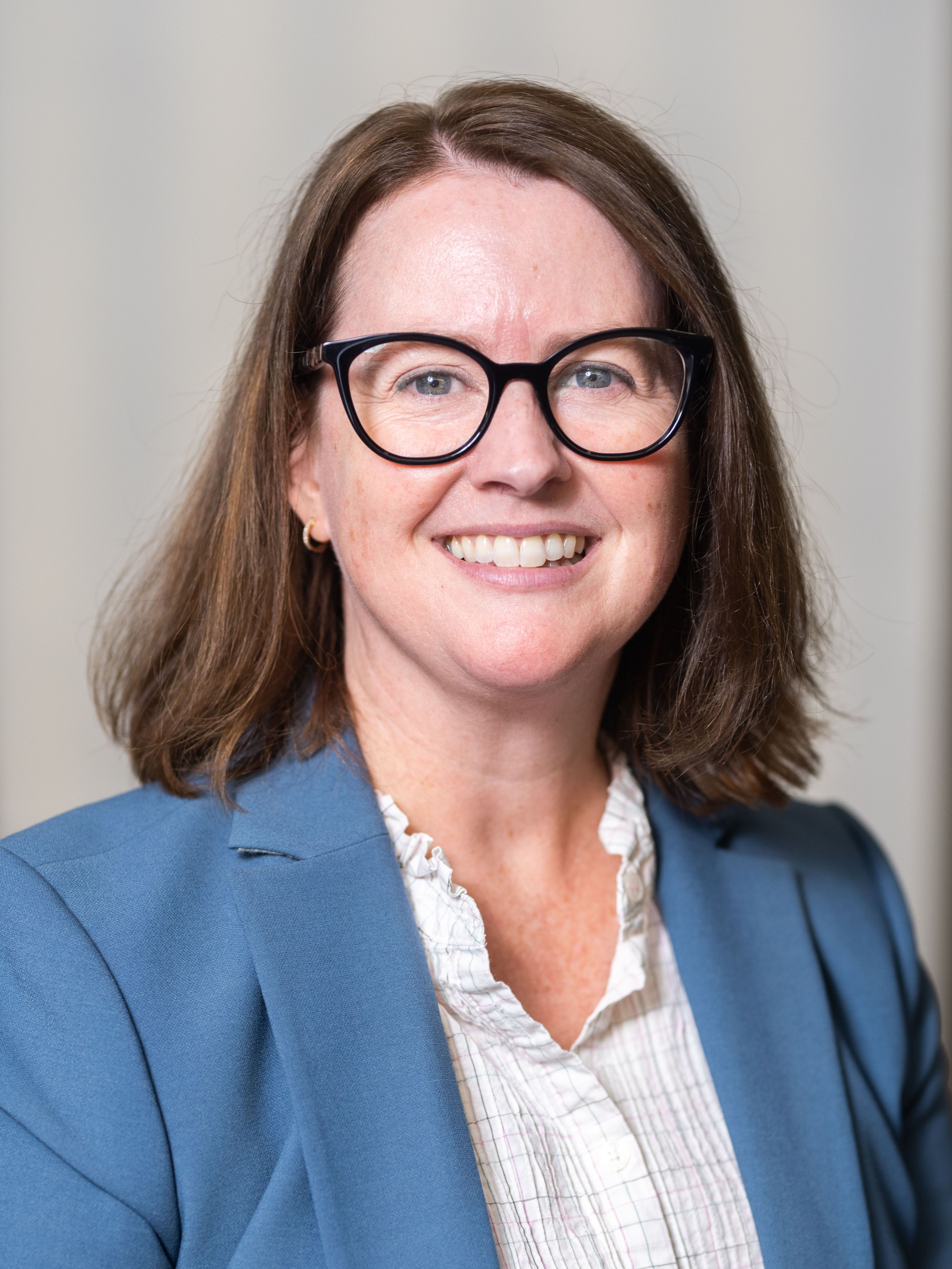 Suzanne Pearl
Minnesota Director
suzannep@firstchildrensfinance.org
Direct: 612-223-7215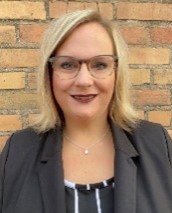 Candace Cegla
Business Development Manager – Minnesota
candacec@firstchildrensfinance.org
Direct: 320-288-2698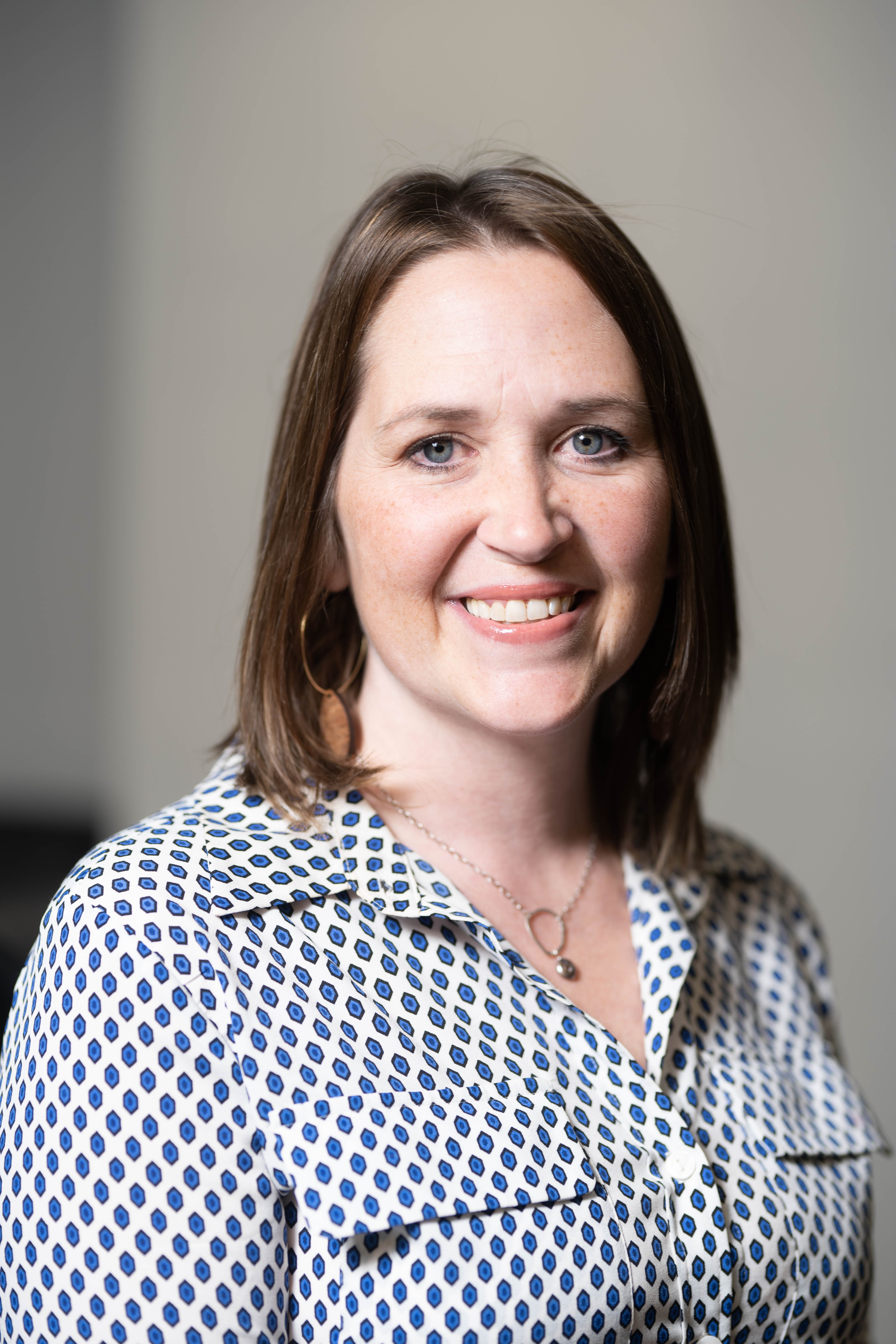 Dana Ellingson
Business Development Specialist - Minnesota/Twin Cities Metro Region
danae@firstchildrensfinance.org
Direct: 612-294-0054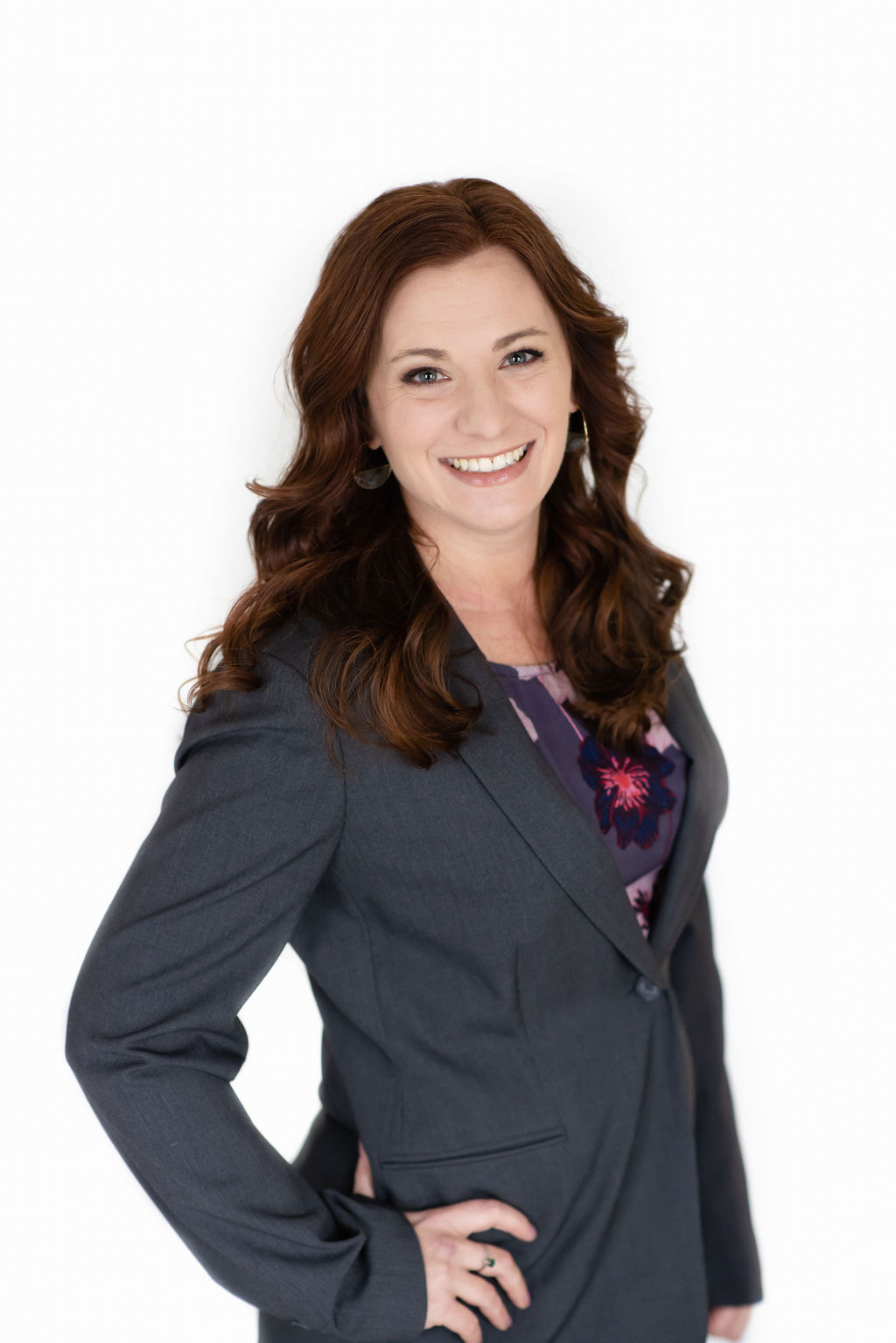 Jessica Beyer
Associate Minnesota Director
jessica@firstchildrensfinance.org
Direct: 320-288-2652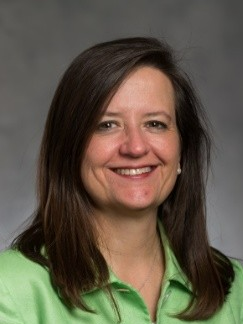 Pam Chapman
Grants Manager
pamc@firstchildrensfinance.org
Direct: 612-439-1923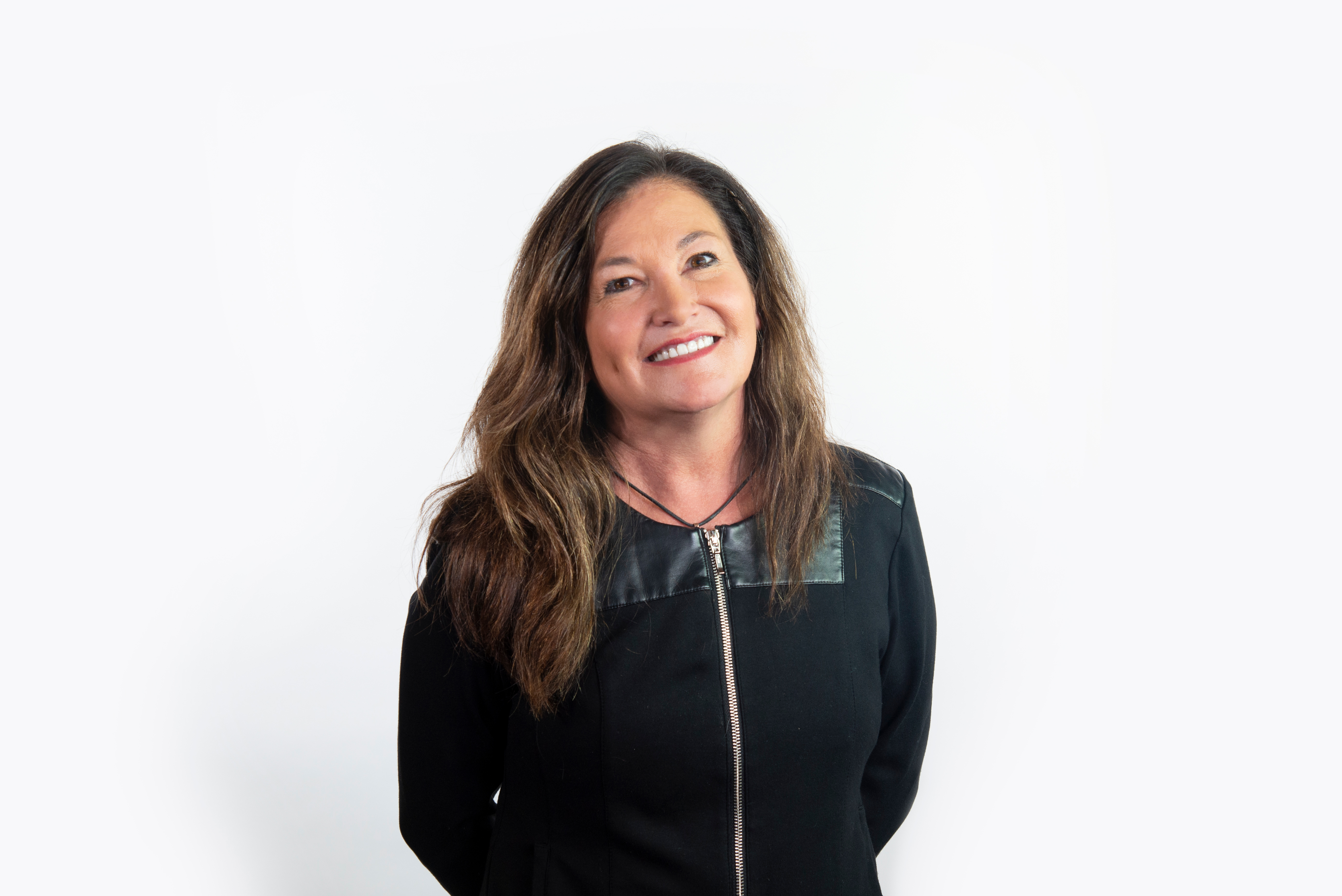 Patricia Welsch
Business Development Specialist - Minnesota/Northeast Region
patriciaw@firstchildrensfinance.org
Direct: 612-223-7207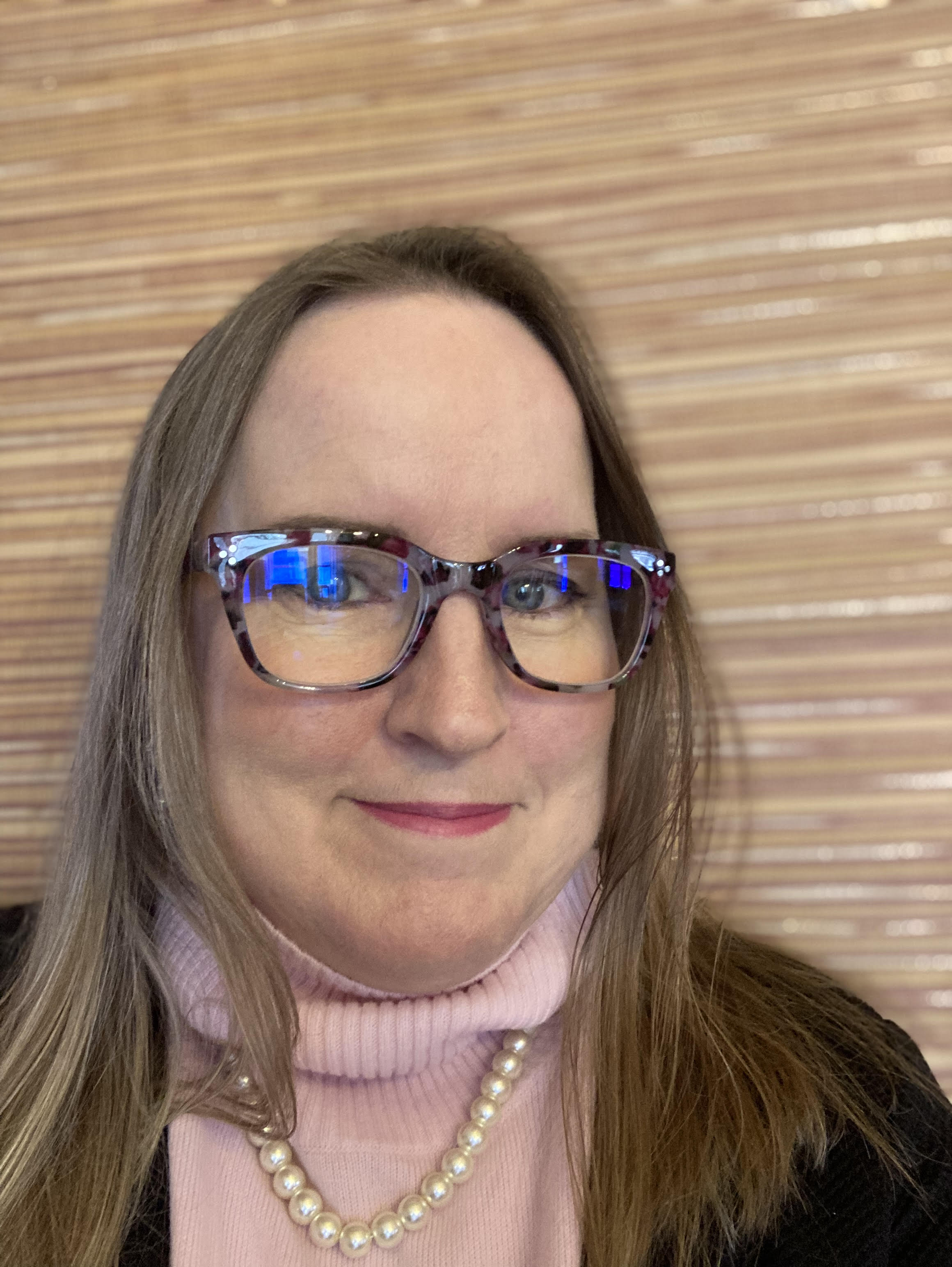 Maura Trout
Program Specialist - Minnesota
maurat@firstchildrensfinance.org
Direct: 612-429-0847
Michele Hutchinson
Business Development Specialist – Minnesota/Northwest Region
micheleh@firstchildrensfinance.org
Direct: 218-288-2601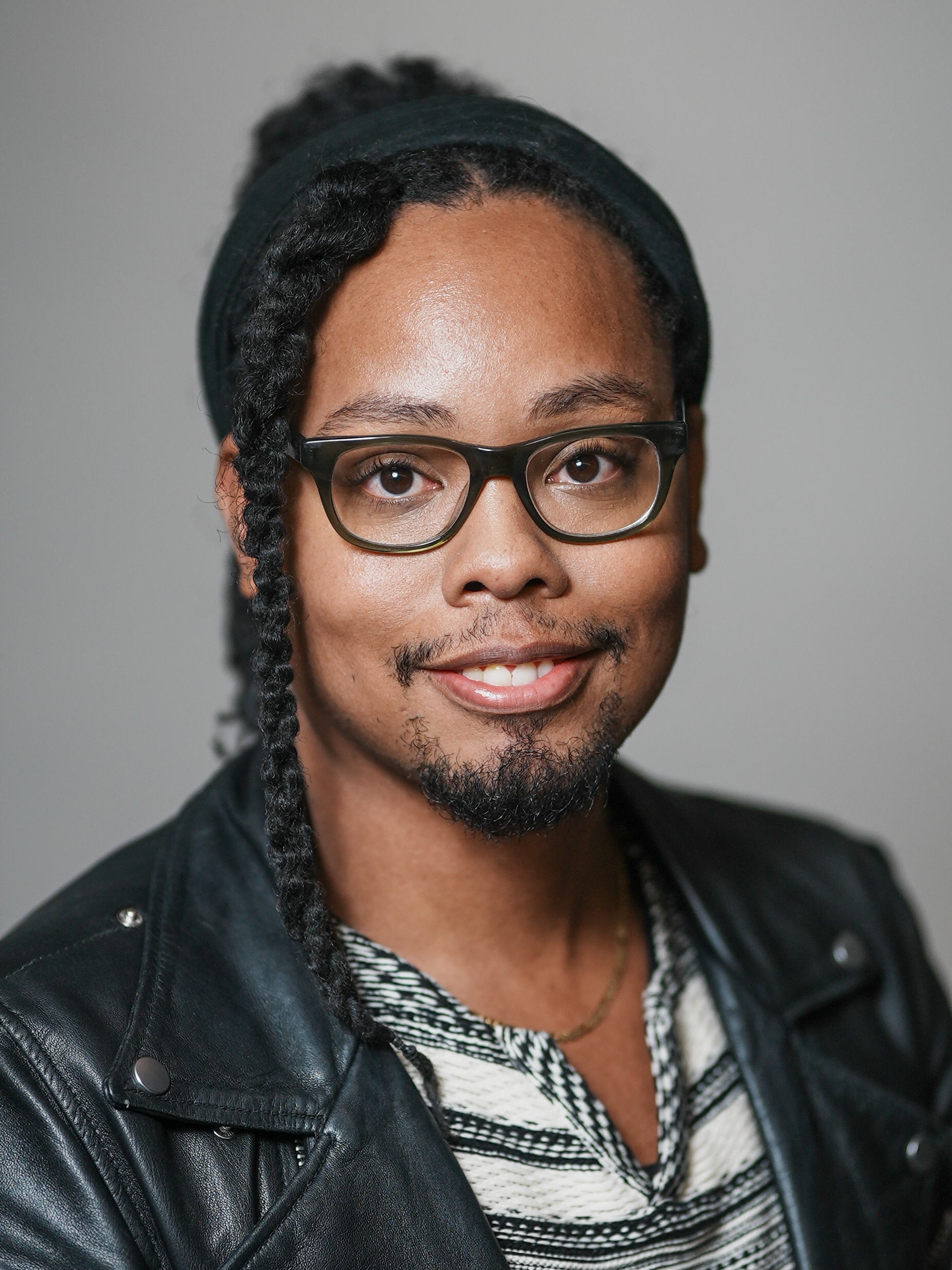 Taylor Hamilton
Program Specialist - Minnesota
taylorh@firstchildrensfinance.org
Direct: 612-445-7082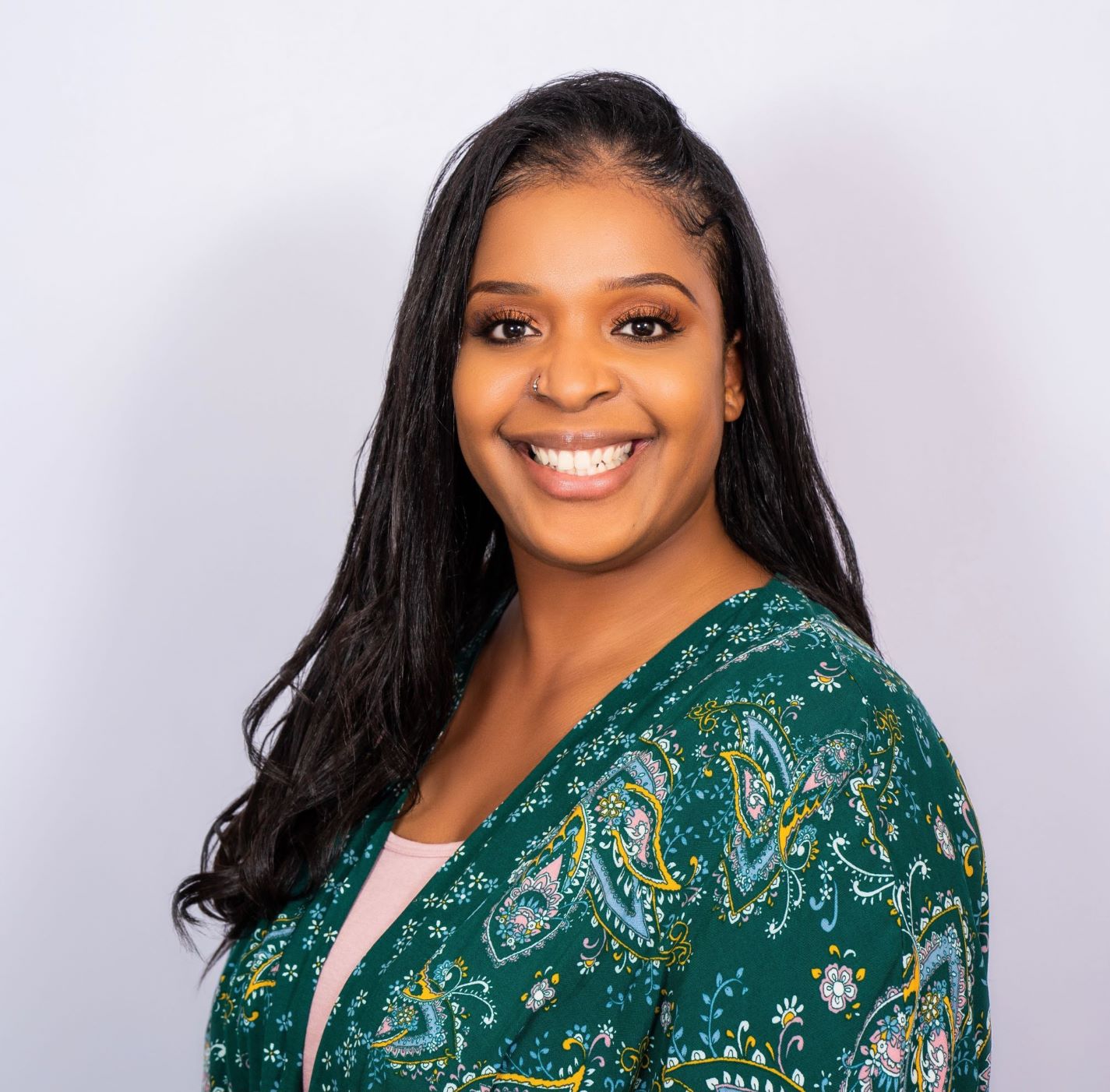 Tiffany Grant
Business Development Manager - Minnesota
tiffanyg@firstchildrensfinance.org
Direct: 612-279-6503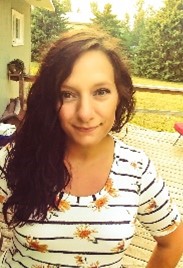 Trisha Lien
Business Development Manager - Minnesota
trishal@firstchildrensfinance.org
Direct: 320-288-2775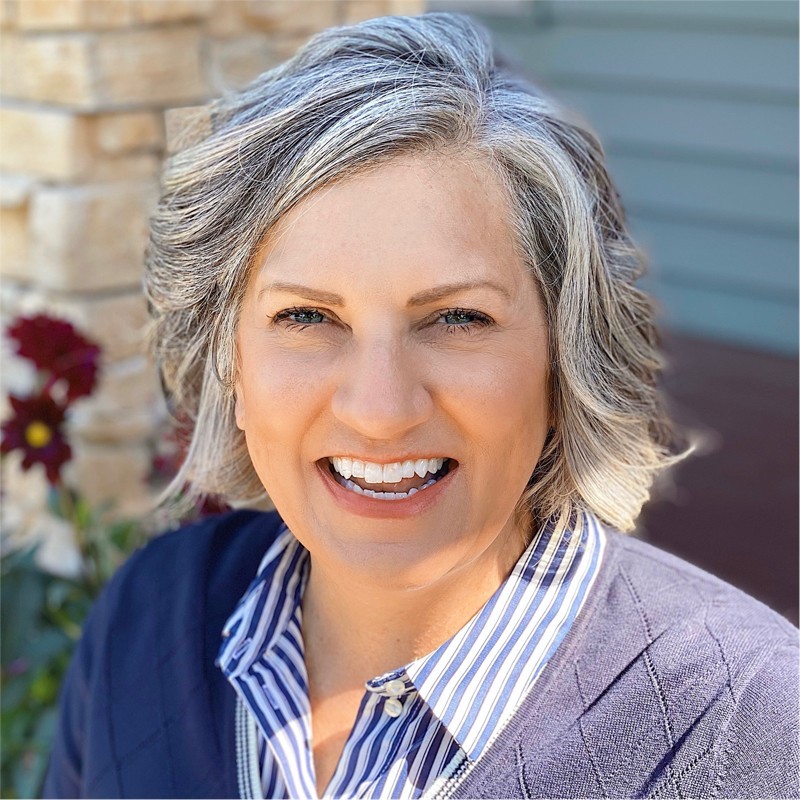 Gina Porter
Grants Specialist - Minnesota
ginap@firstchildrensfinance.org
Direct: 612-444-7144
Maalik Hussein
Grants Specialist - Minnesota
maalikh@firstchildrensfinance.org
Direct: 612-439-1970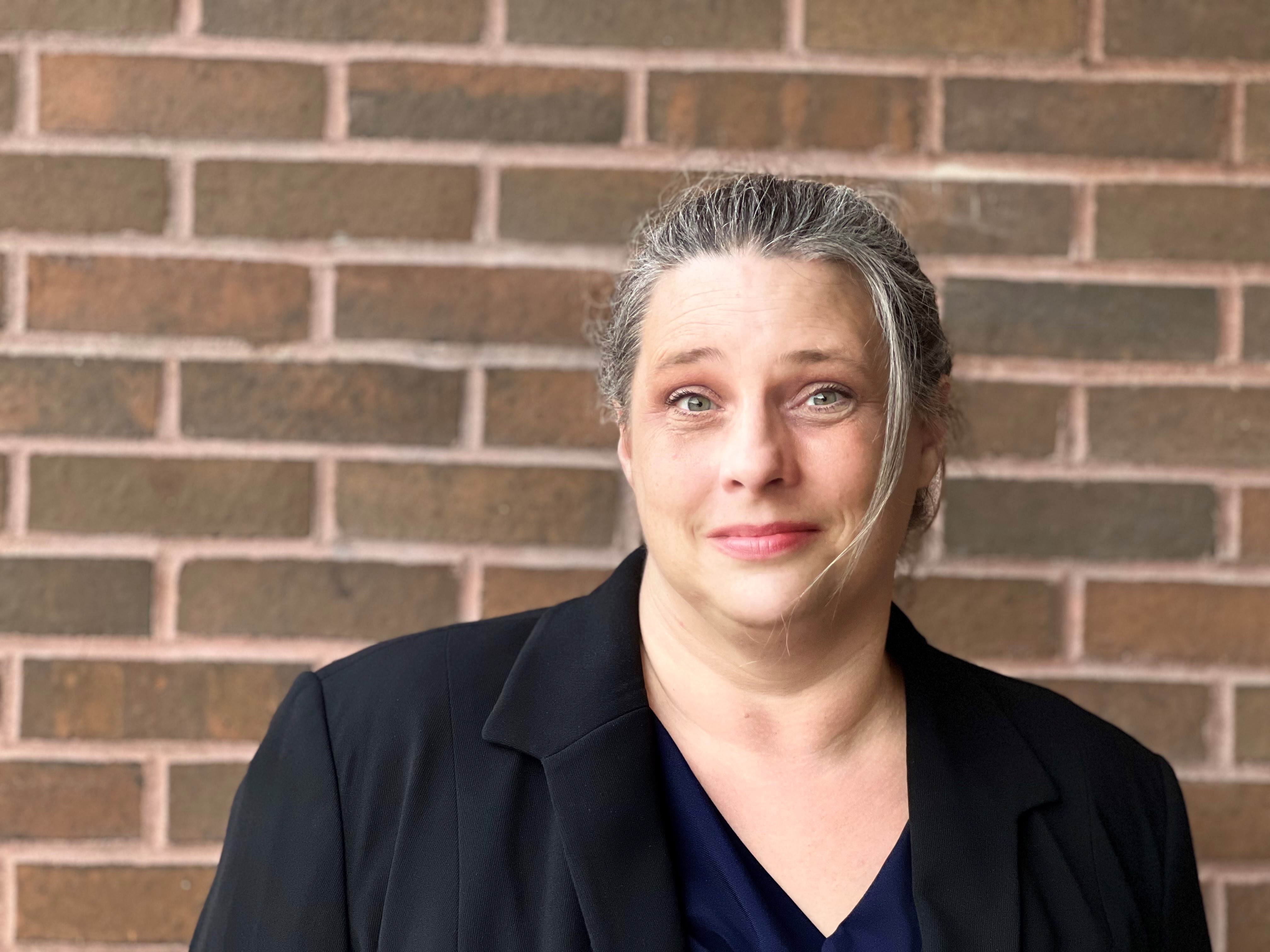 Rebecca Keeler
Compliance Specialist – Accounting
rebeccak@firstchildrensfinance.org
Direct: 612-887-3777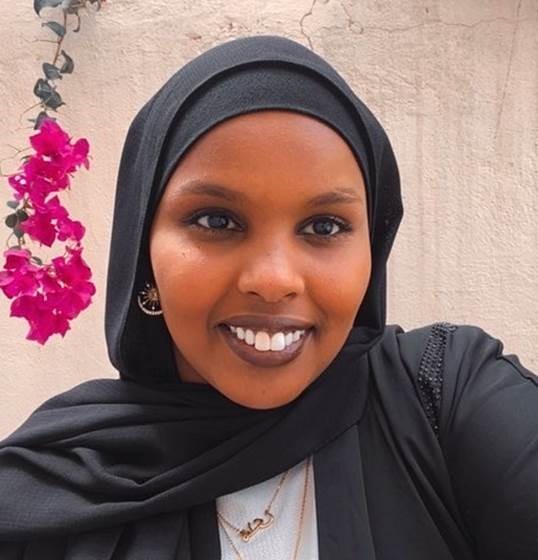 Huda Kahin
Business Development Specialist-Bilingual (Somali) – Minnesota/Twin Cities Metro Region
HudaK@firstchildrensfinance.org
Direct: 612-223-7223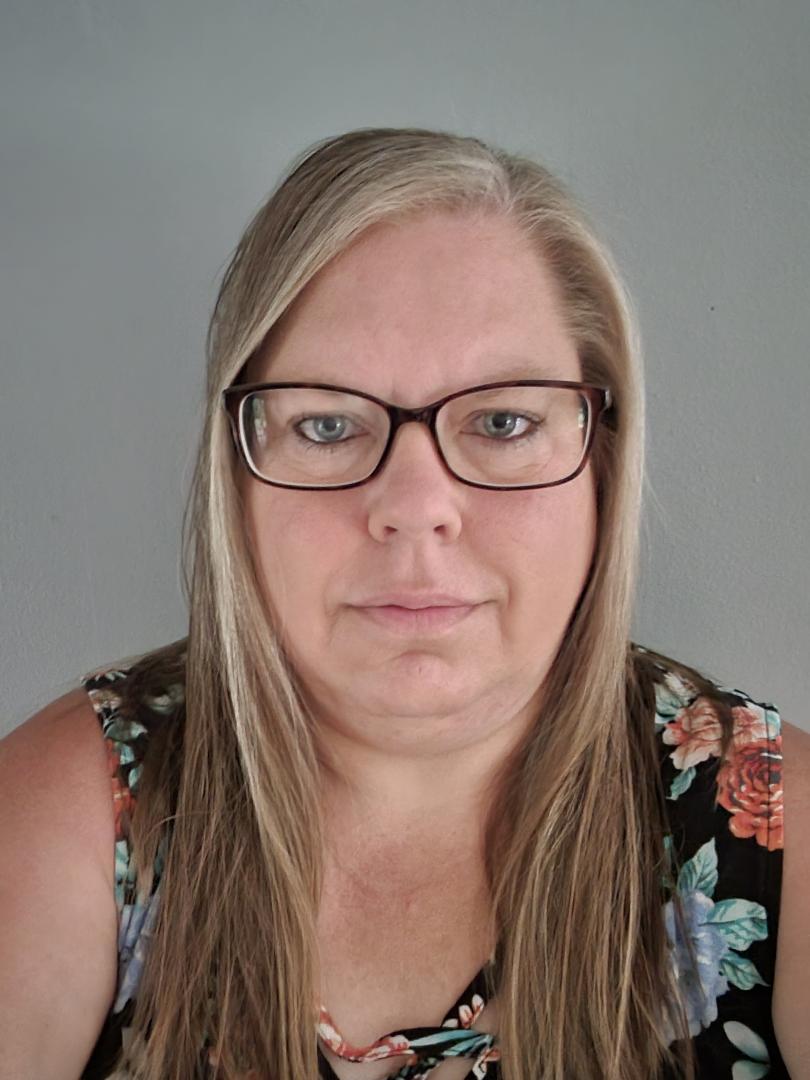 Shelly Kunz
Business Development Specialist – Minnesota/Central Region
shellyk@firstchildrensfinance.org
Direct: 507-218-2265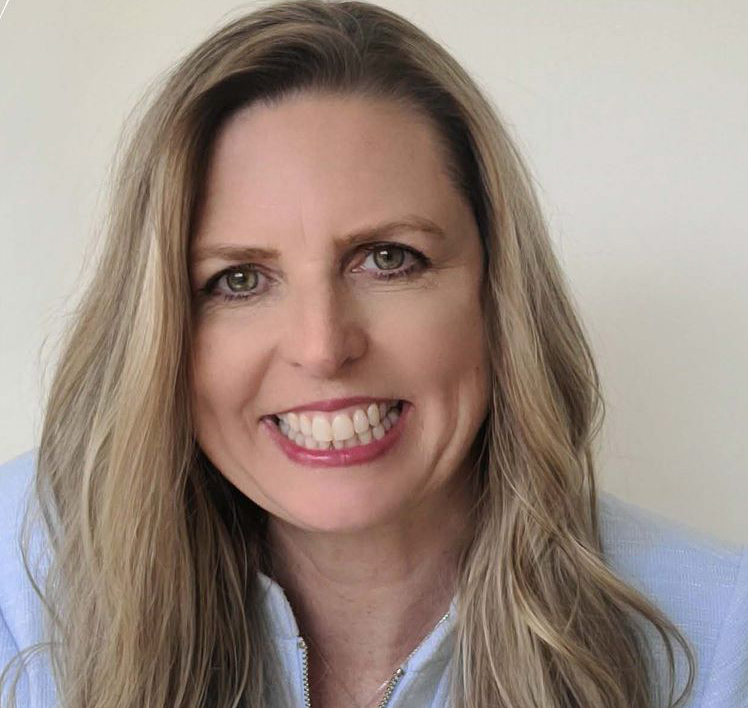 Linda Mathiasen
Business Development Specialist – Minnesota/West Central Region
lindam@firstchildrensfinance.org
Direct: 320-444-1523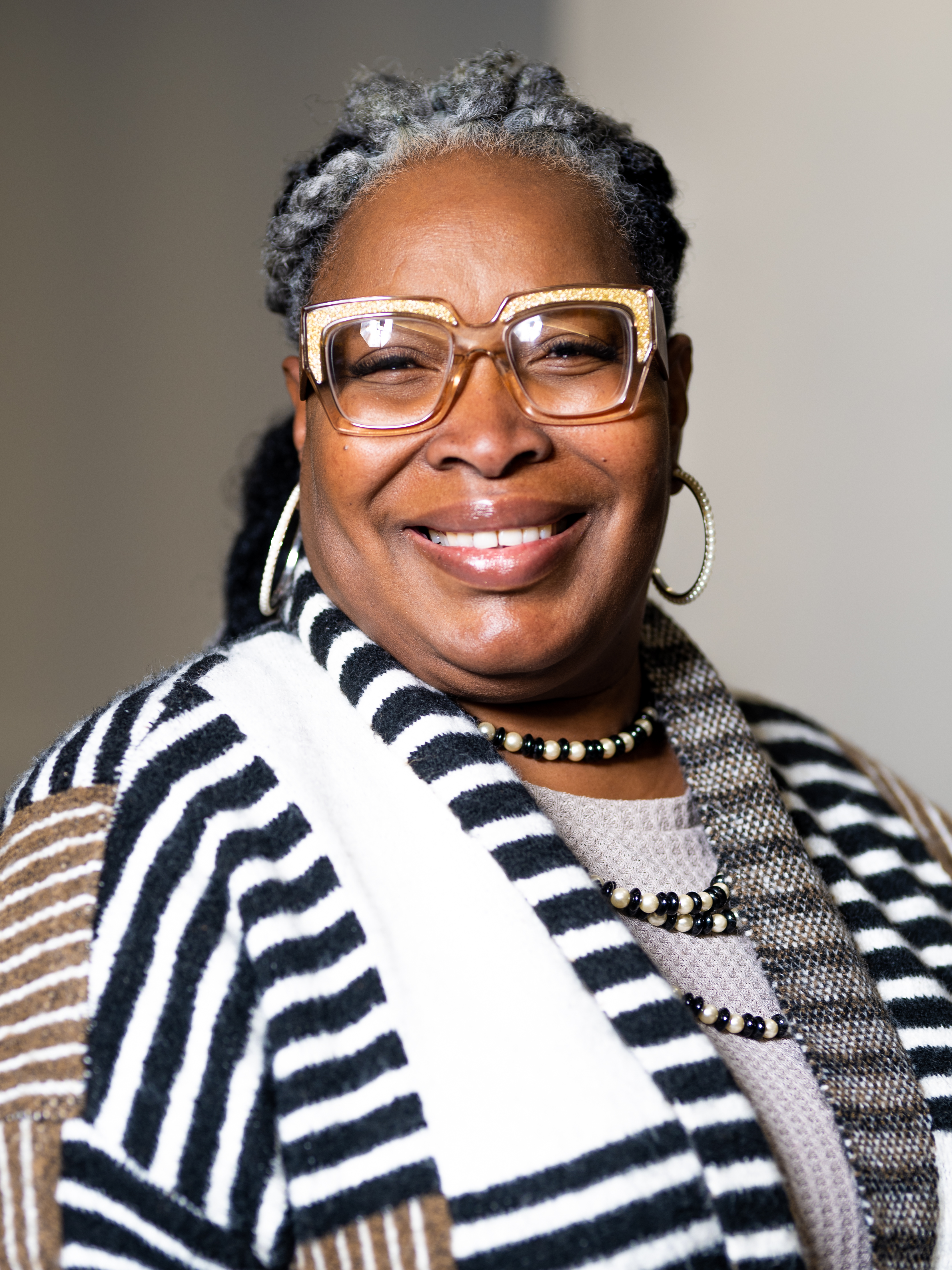 Susan Newell
Business Development Specialist – Minnesota/Twin Cities Metro Region
susann@firstchildrensfinance.org
Mobile: 612-483-4141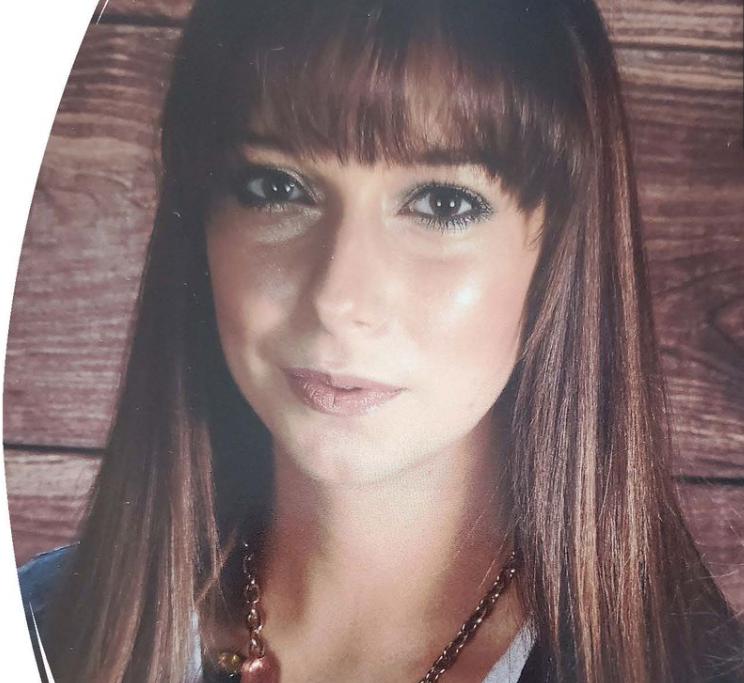 Stephanie Sanvig
Business Development Specialist – Minnesota/Central Region
stephanies@firstchildrensfinance.org
Direct: 612-473-4542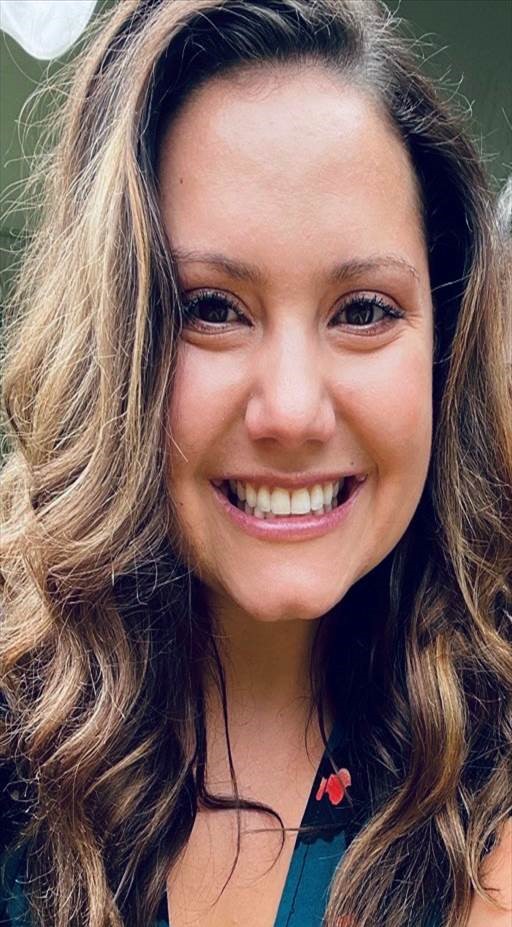 Crystal Ballard
Program Specialist - Minnesota
crystalb@firstchildrensfinance.org
Direct: 651-309-4188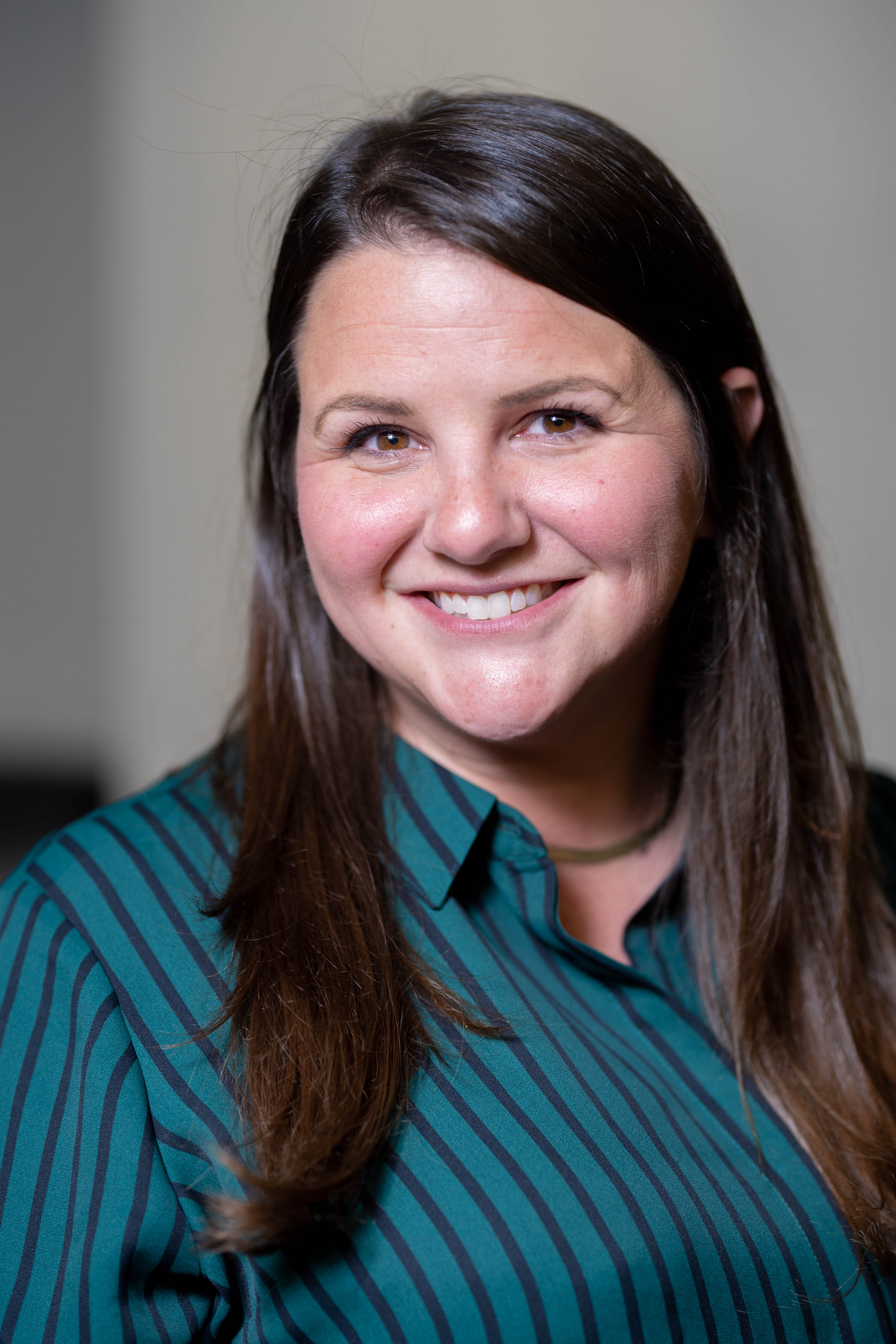 Jessica Richards
Business Development Specialist – Minnesota/Southeast Region
JessicaR@firstchildrensfinance.org
Direct: 612-504-6690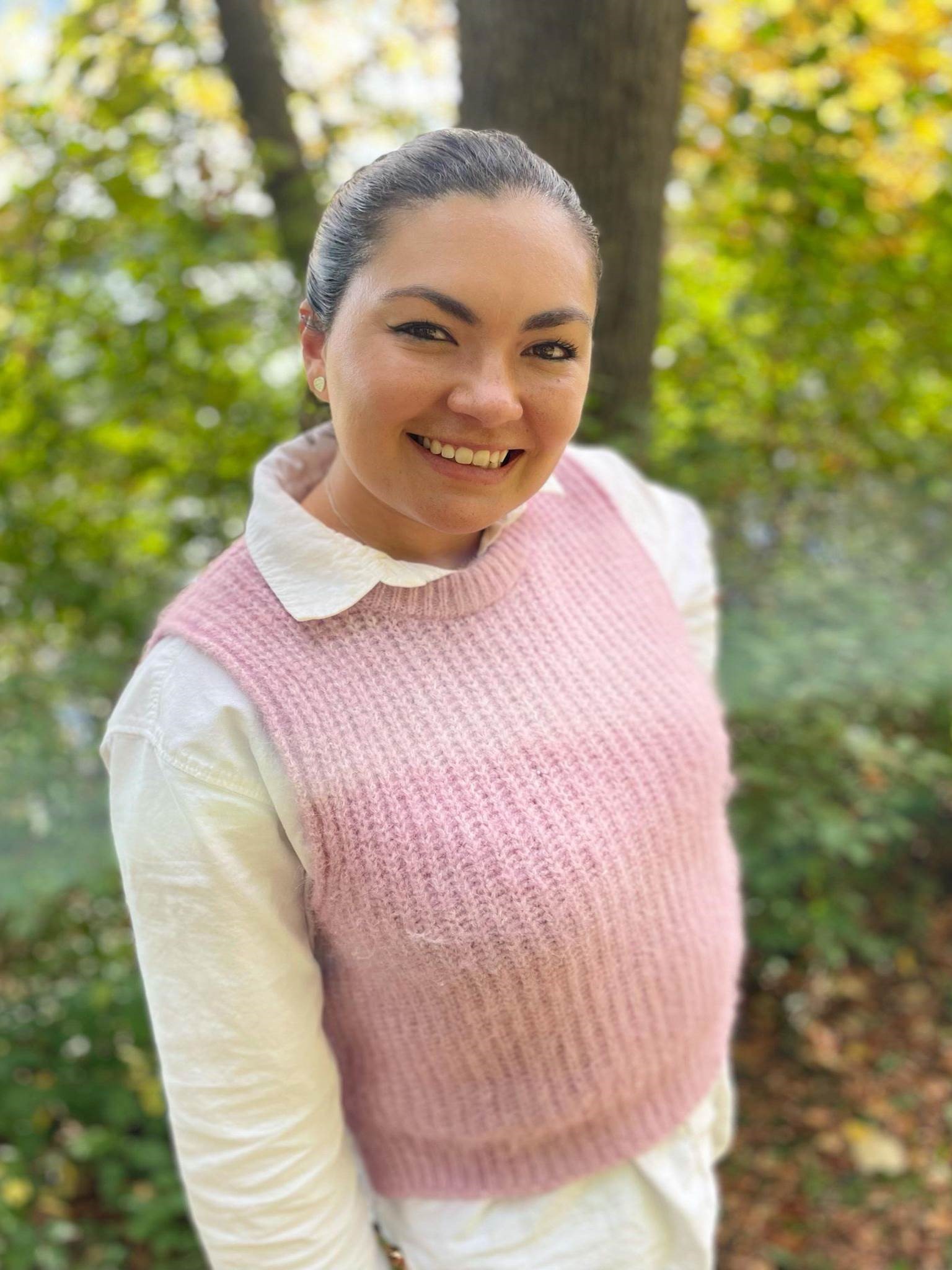 Marilu Plamann
Business Development Specialist-Bilingual (Spanish) – Minnesota/Twin Cities Metro Region
MariluP@firstchildrensfinance.org
Direct: 612-504-7518
Contact this Branch Office
NATIONAL HEADQUARTERS
Minnesota Regional Office
212 North Third Avenue, Suite 310
Minneapolis MN 55401
Inquiries