The Iowa Regional Office staff is dedicated to increasing the supply and business sustainability of child care by strengthening home-based and center-based child care programs through business and financial training, coaching, consulting, technical assistance and access to capital.
The Iowa staff also bolsters the workforce and economy by helping communities find the right-sized solutions for child care through consulting projects; including child care market analysis, strategic planning and financial modeling of future facilities and expansions.
Register for the upcoming BFF Flyer & Schedule 2022  series!
Learn more about the Iowa Governor's Rural Community Market Study Grant Program.
FCF Loans Increase Program Quality in Iowa
First Children's Finance is committed to the long-term success of your business. Many borrowers, like Lori Stamp, return to FCF to finance new projects. We're here to help you as your businesses changes and grows.
Success Story
48
completed Business & Financial Fundamentals© series for centers
121
trainings conducted since 2016
94%
business consulting clients increased or sustained slots
468
net increase in slots in areas that received community consulting
Partner with us
To achieve financial growth and stability for your child care business.
To increase and sustain child care availability in your area.
To better understand your child care market, systems and funding streams.
How we can help
Business training
Business consulting, coaching and technical assistance
Lending as a Community Development Financial Institution
Community consulting and facilitation
Partnering to build solutions
Our areas of expertise
Accounting and Record Keeping
Board Governance
Budgeting & Cash Flow Projections
Business & Financial Policies and Procedures
Business Planning
Child Care Strategic Planning
Facilities Management
Financial Analysis
Fund Development
Grantwriting and Administration
Leadership
Managing Enrollment
Market Analysis
Marketing
Partnerships
Staff and Human Resources
Tuition Strategies
Meet Our Regional Team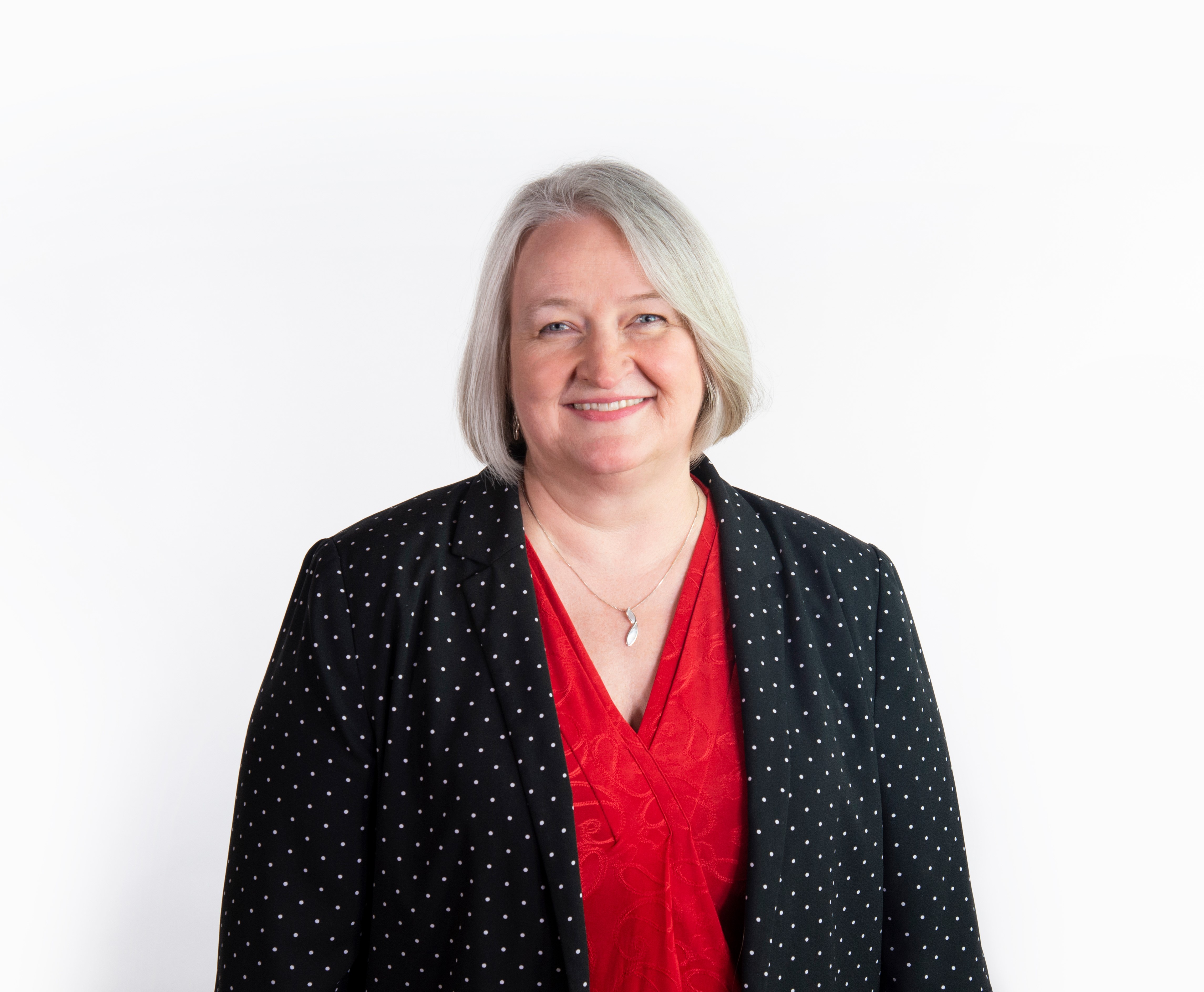 Heidi Schlueter
Iowa Regional Director
heidi@firstchildrensfinance.org
Direct: 515-575-9457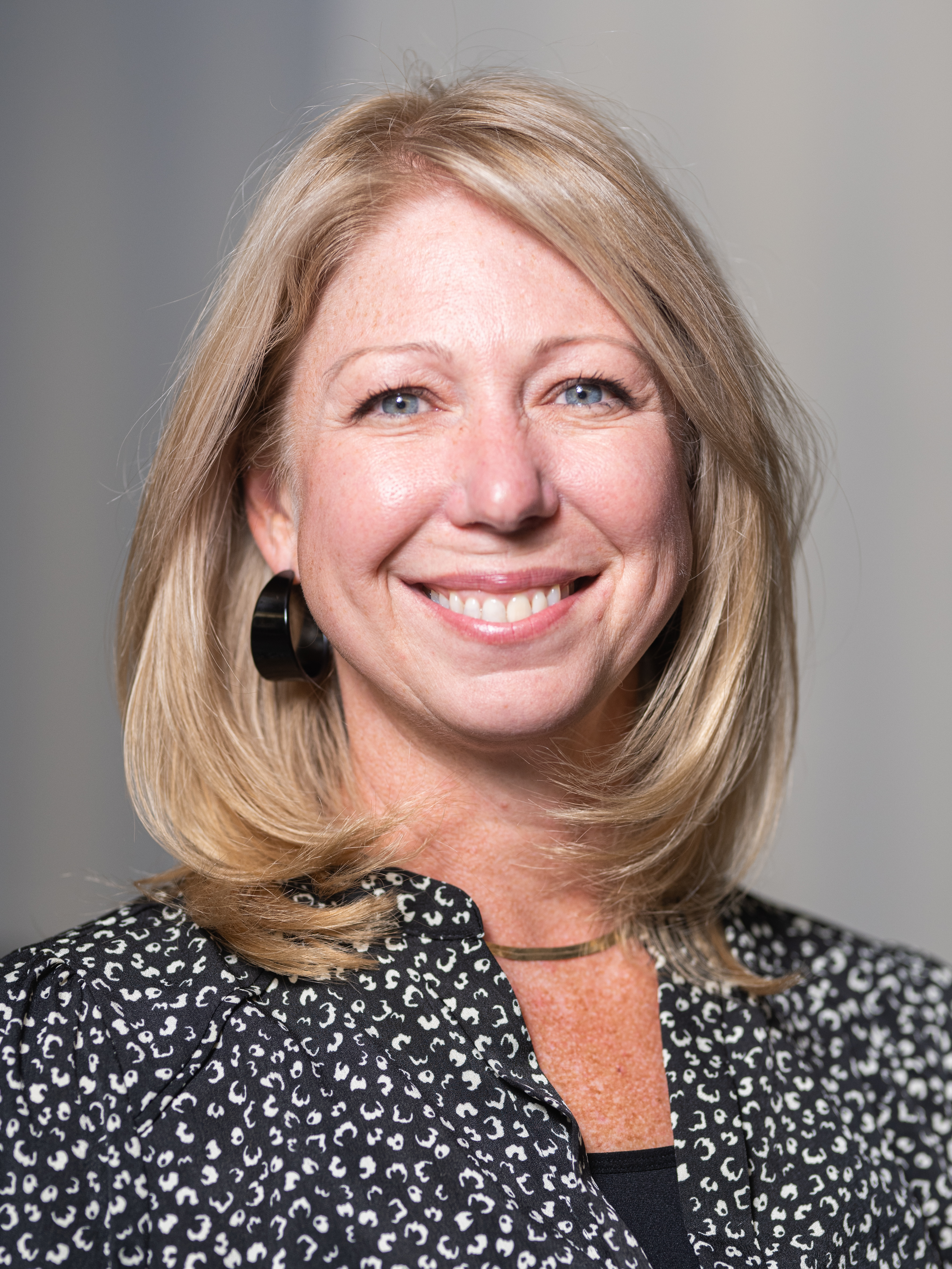 Angie Rae Duncan
Senior Business Development Specialist - Iowa
angie@firstchildrensfinance.org
Direct: 515-316-9134
Mobile: 515-229-5064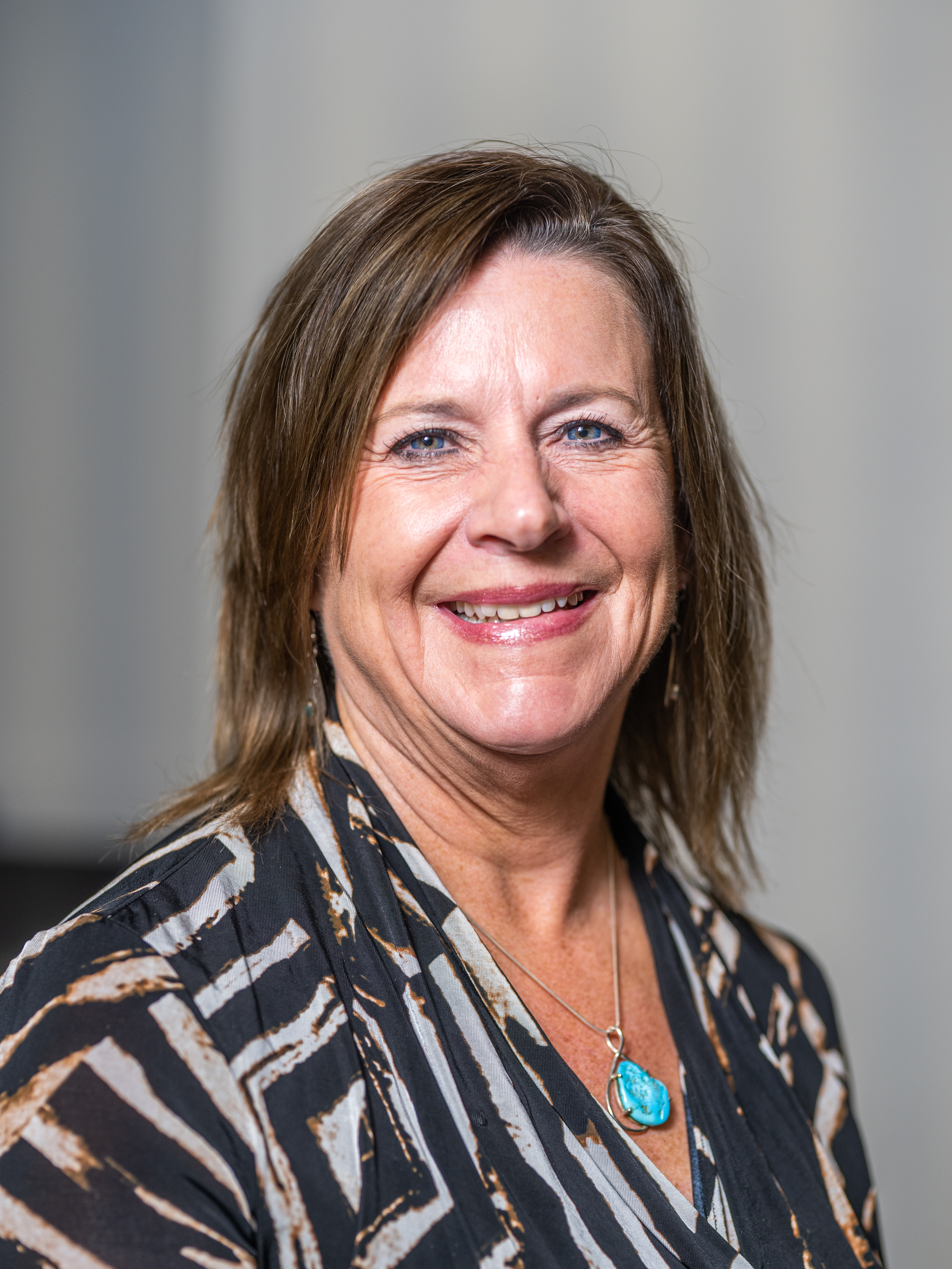 Dana Miller
Business Development Specialist - Iowa
danam@firstchildrensfinance.org
Direct: 515-335-4887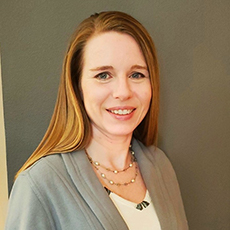 Kristie Vasey
Business Development Specialist - Iowa
kristiev@firstchildrensfinance.org
Direct: 515-316-9272
Contact this Branch Office